Huge Turnout for 2019 First Day Hike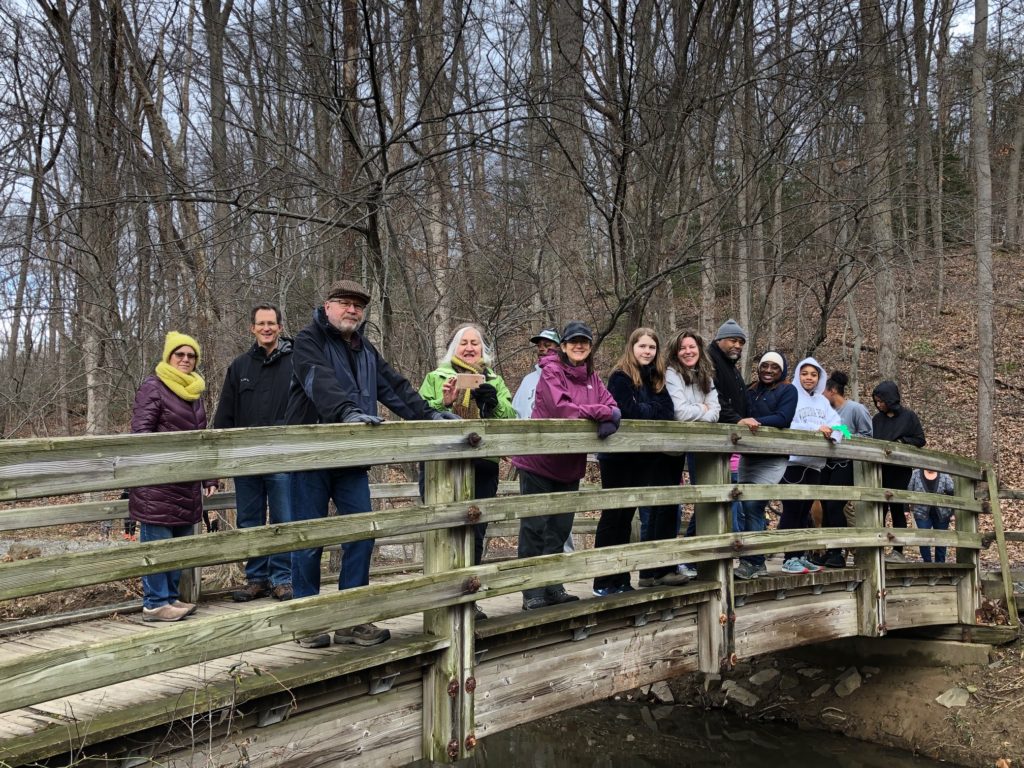 Over 100 people (with nearly 100 more on the wait-list) and a handful of dogs enjoyed the First Day Hike at Wolf Trap National Park for the Performing Arts today -celebrating the New Year by getting outdoors, exercising and enjoying nature!

Hikers split into 4 groups, 2 going on a more leisurely 1.5 hike in the park while the other groups hiked the more rigorous 3.5 full loop trail.
Thanks to the bevy of great volunteers at Friends of Wolf Trap and for all the participants! We look forward to continuing our tradition of monthly trail walks & hikes in the park. Stay tuned to our FB page and this website for more details on future hikes.