The park has a concert season, too. Four, in fact.
The 2019 concert season is in full swing.
And that means the amphitheater area comes to life. The parking lots fill up with metal horses, the paths are criss crossed by patrons and the musical cauldron of the Filene Center overflows with rhythm nearly every night.
But few concert goers know that there is more to Wolf Trap than the geyser of blazing chords bursting into the summer sky. That's just half of the original idea of blending Arts with Nature, as envisaged by the park's founder, Mrs. Catherine Shouse. Just behind the amphitheater there is a lush green meadow, a fenced native garden and a shaded picnic area. And if you venture further, you will discover a small forest full of wild animals, stately trees and two picturesque brooks.
Being mindful of its dual purpose, the park stages a performance of its own, every day – rain or shine – week after week, month after month. However, unlike the amphitheater, which tries to present a wide variety of musical styles, the park plays the same number over and over again.
But it is an old and beloved classic.
Antonio Vivaldi: Four Seasons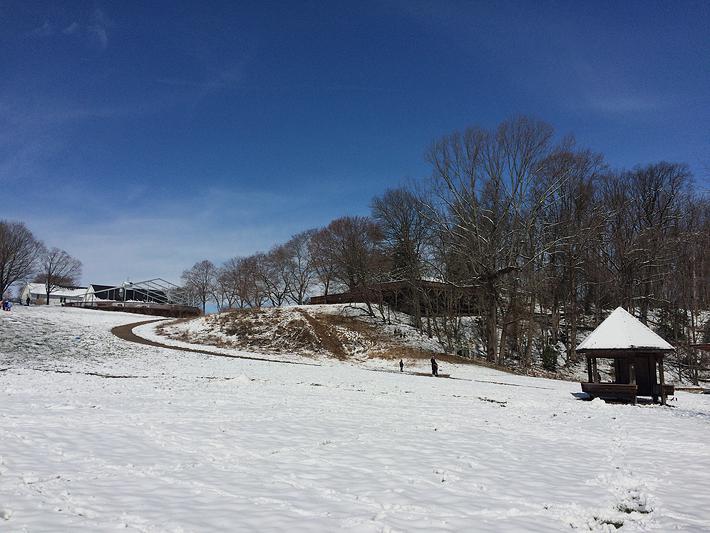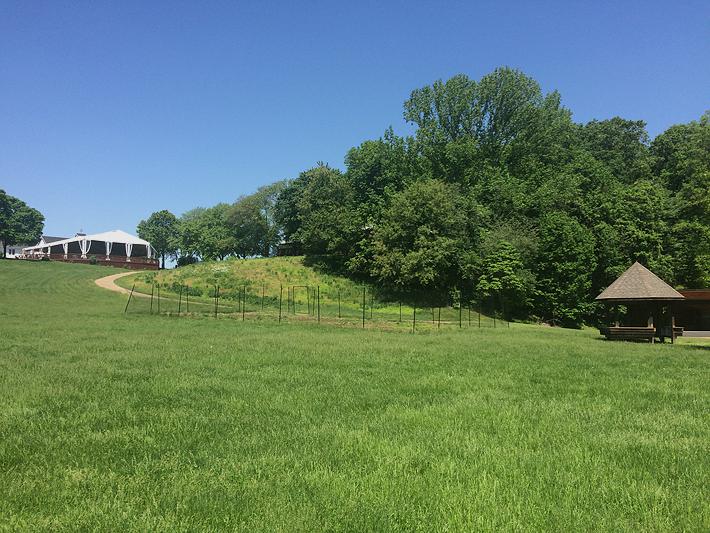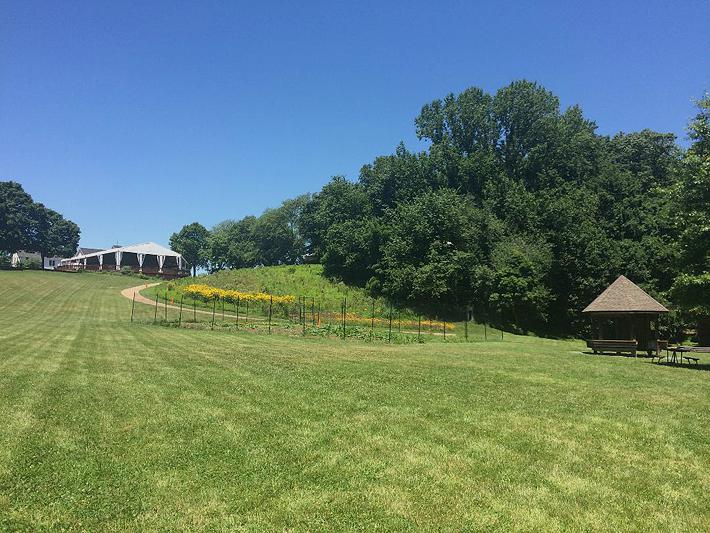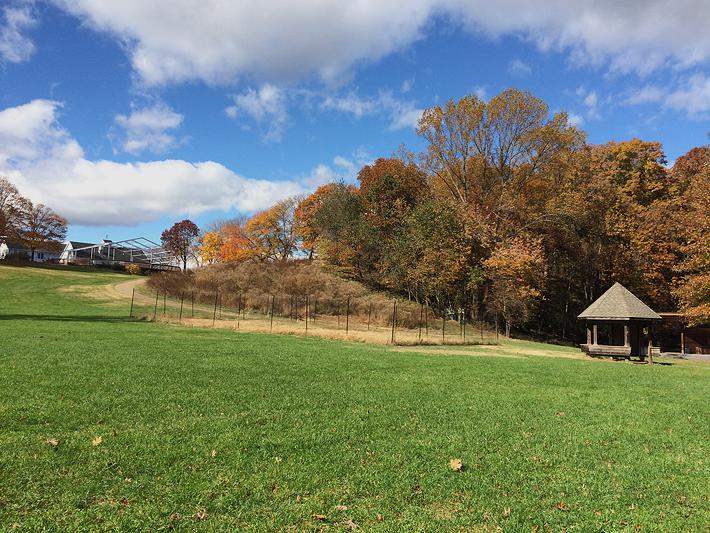 –honza–