Wolf Trap: Behind the scenes
If you enjoyed a concert and are curious what is inside that huge wooden construction of the Filene Center, you may consider a Backstage Tour which the park organizes during the off-season.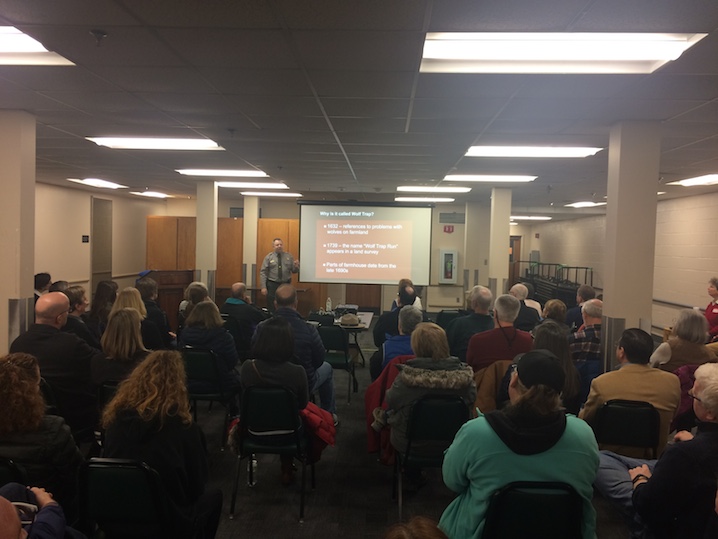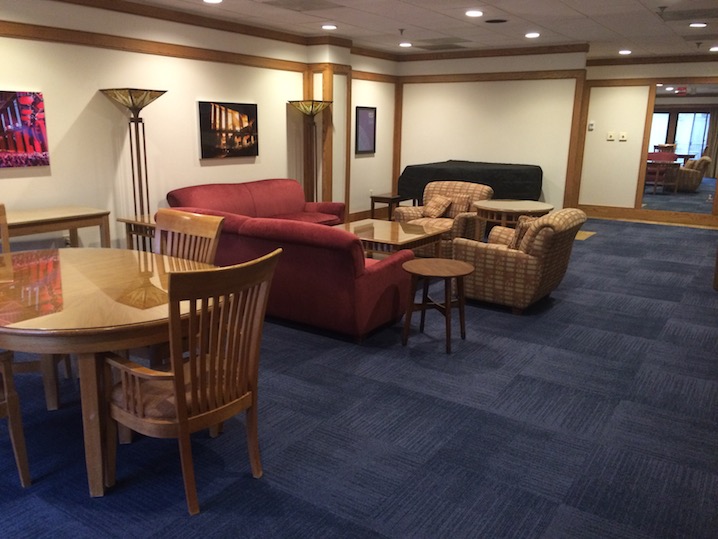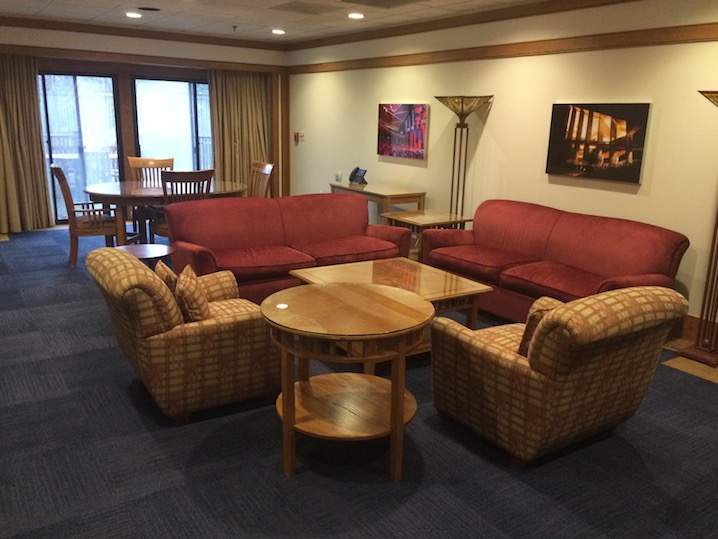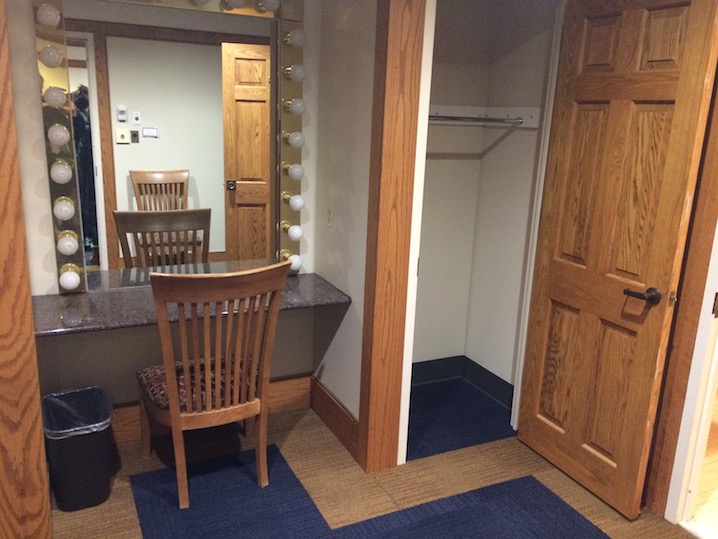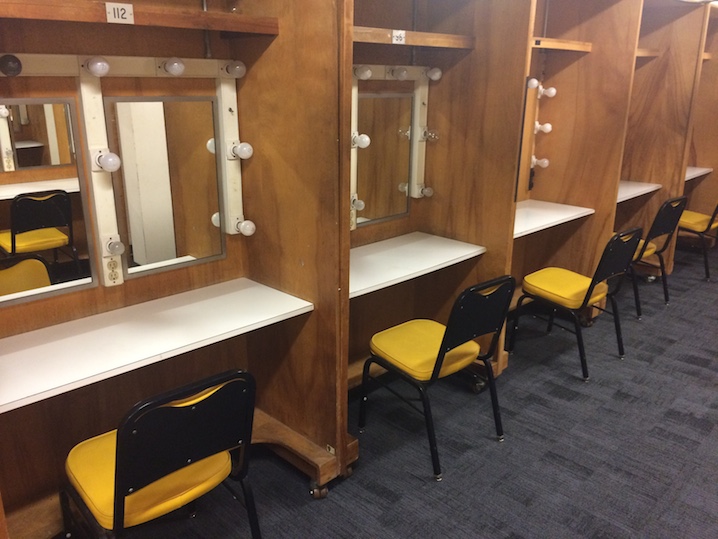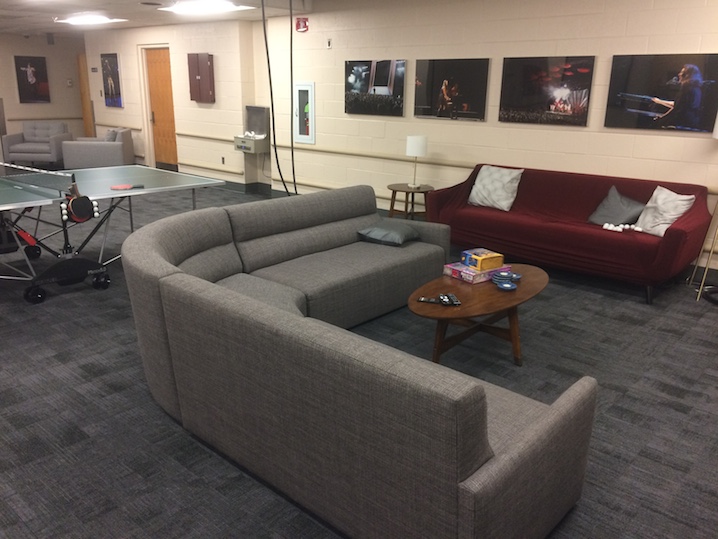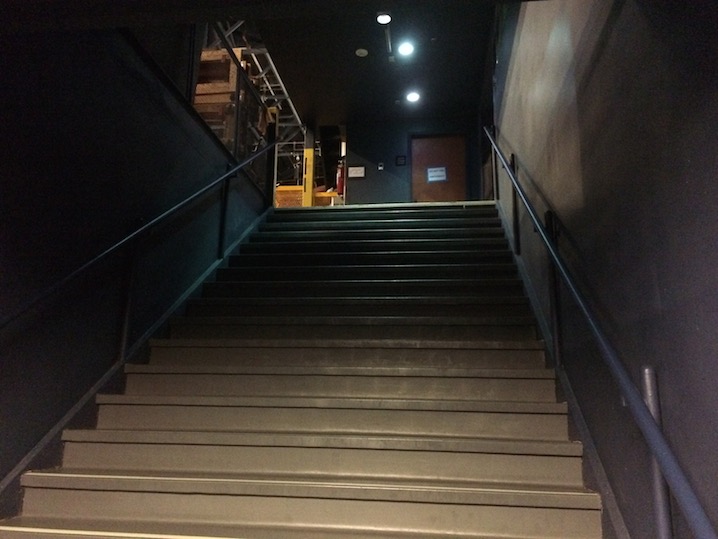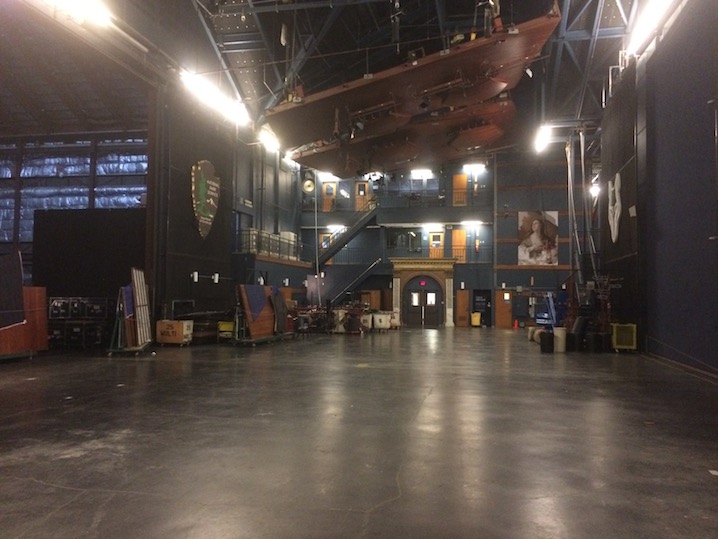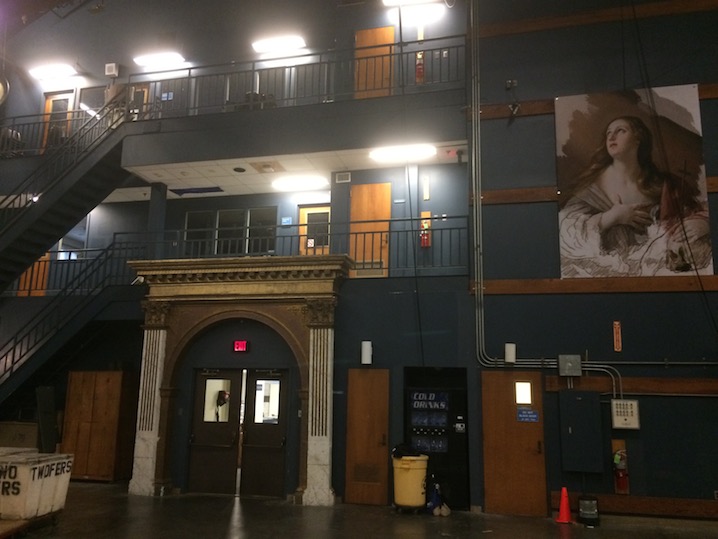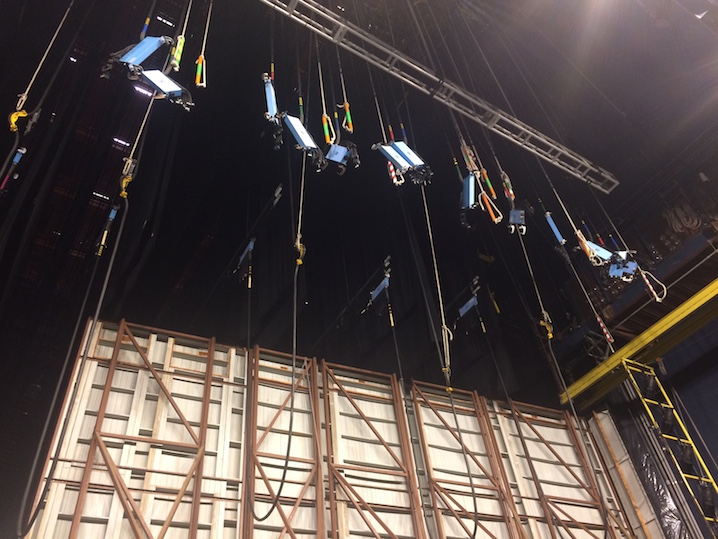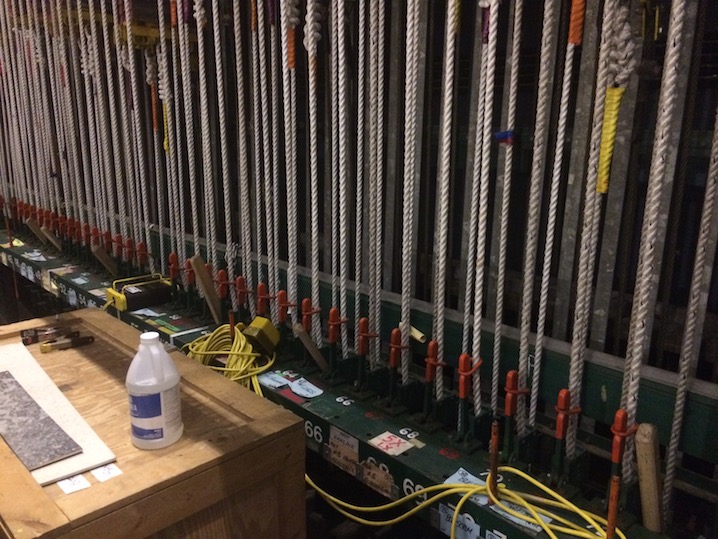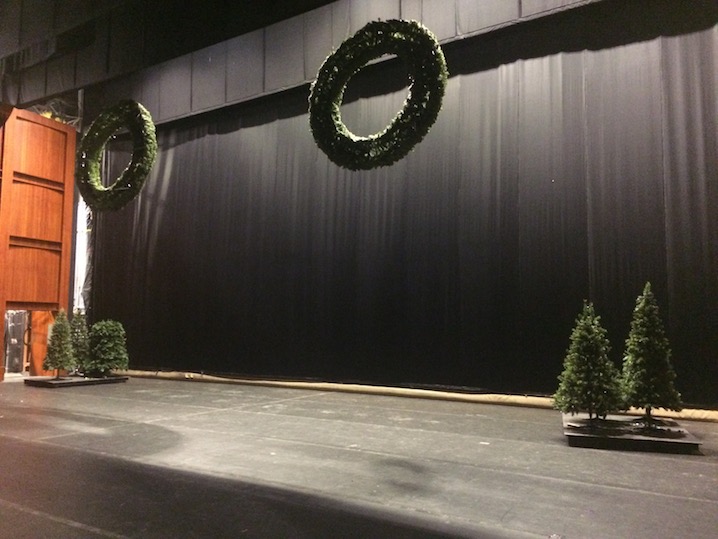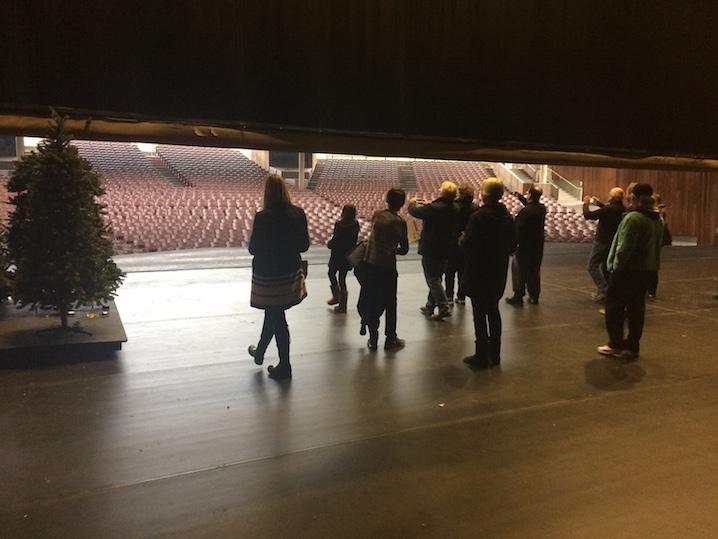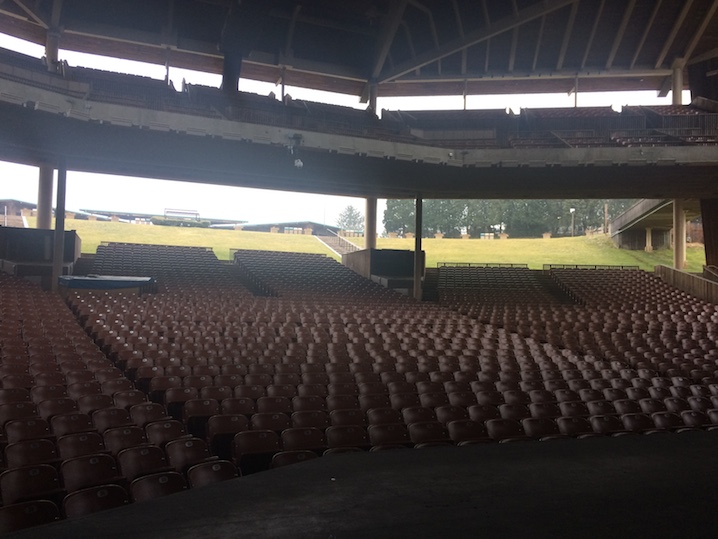 So do come back. The visitor's perspective is much more fun and there are always more stars to be discovered.
–honza–