For those who are tired of green, Autumn provides a welcome relief. The colors of all persuasions dance in and for a couple of weeks take over.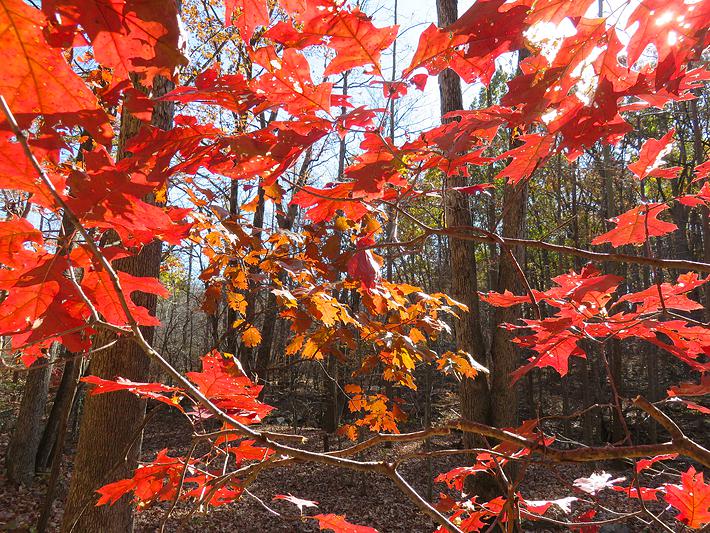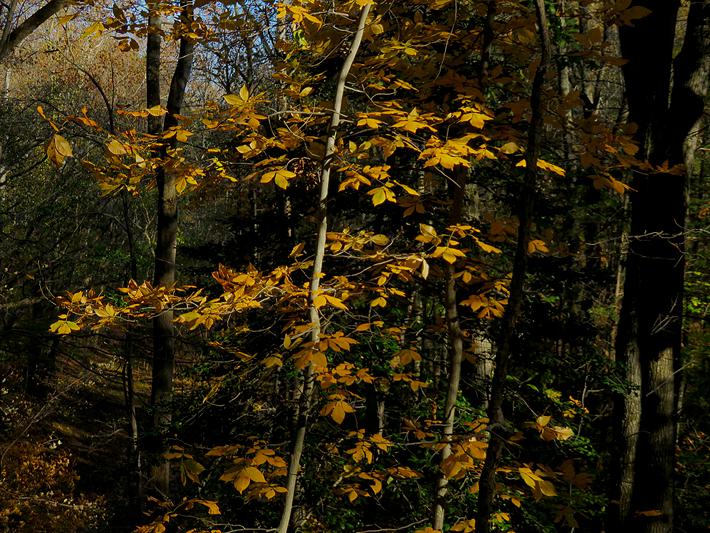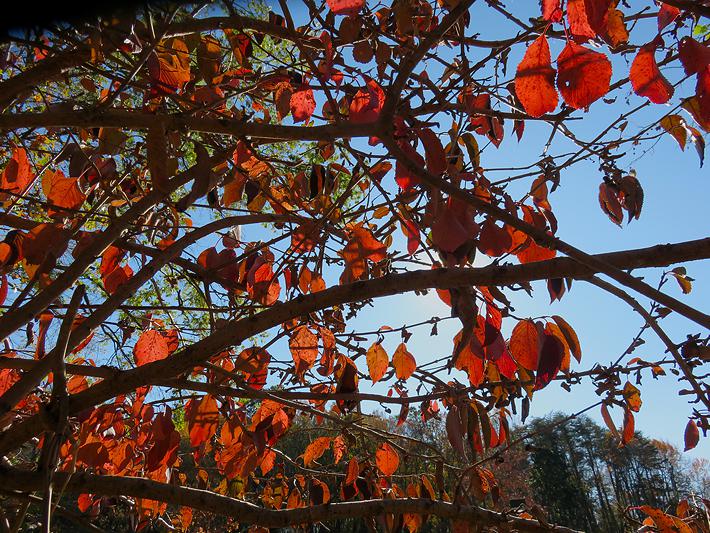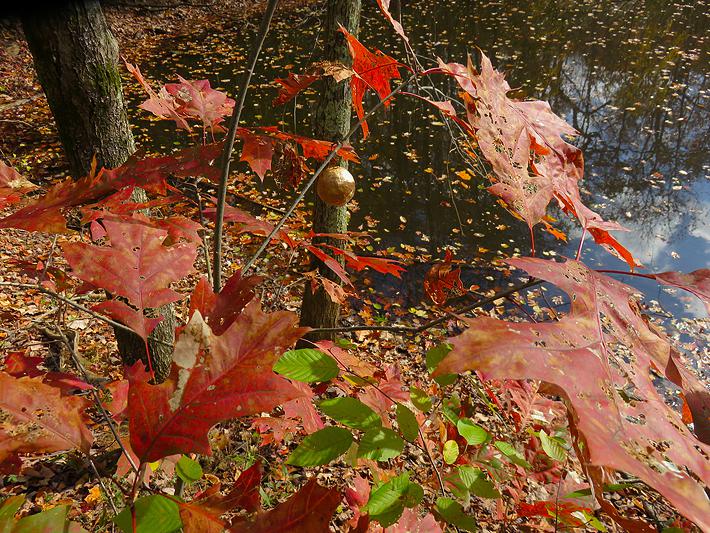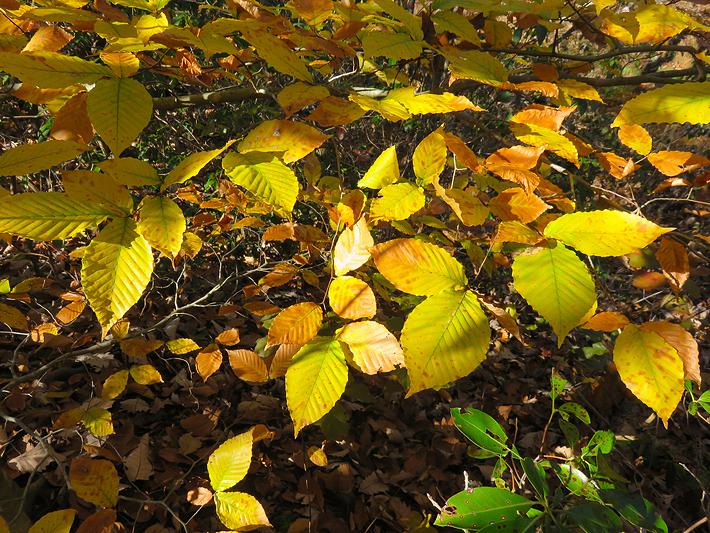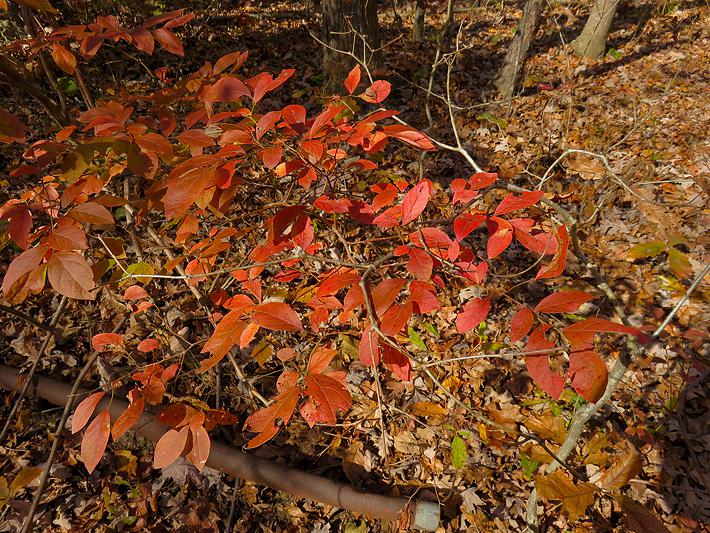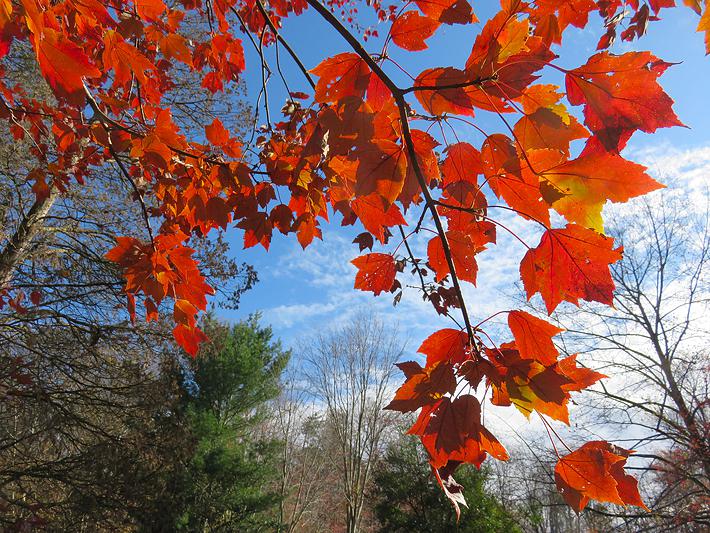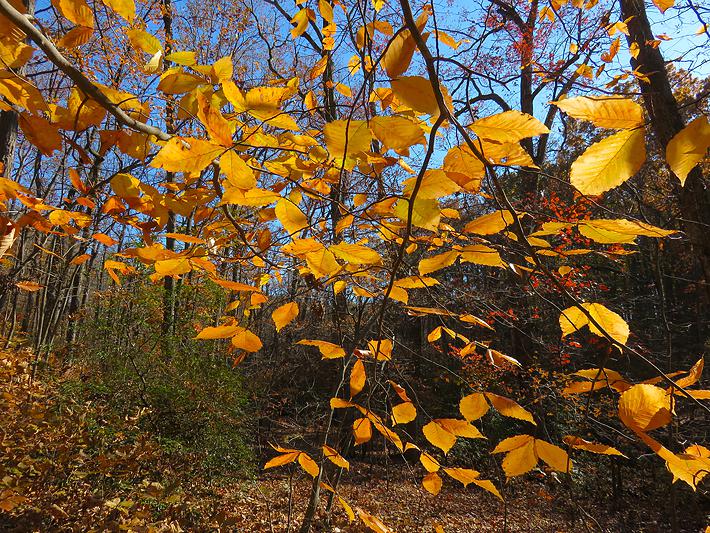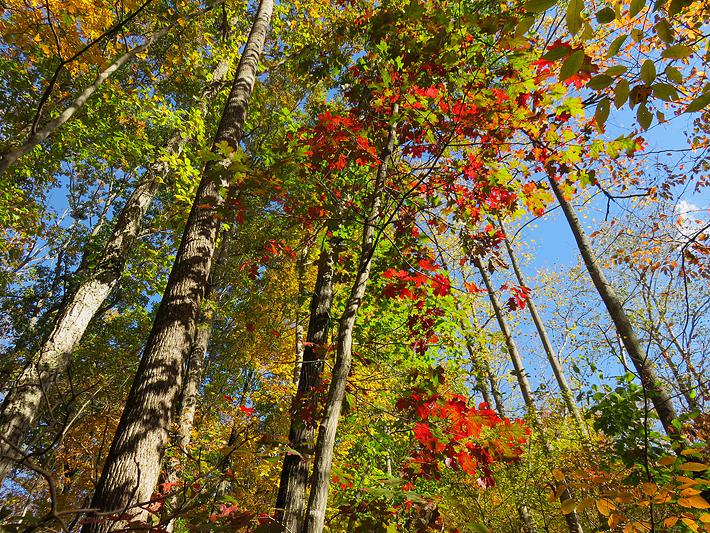 Sometimes it felt like the trees had just bought the most colorful ski cap in the store and put it on for all to see.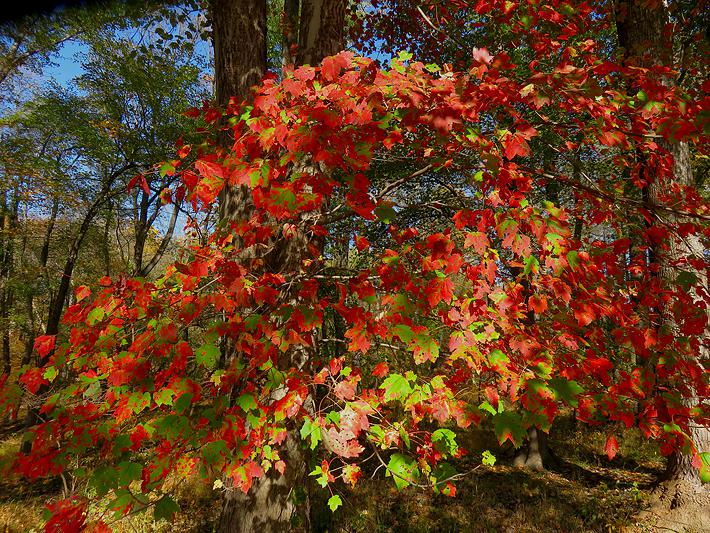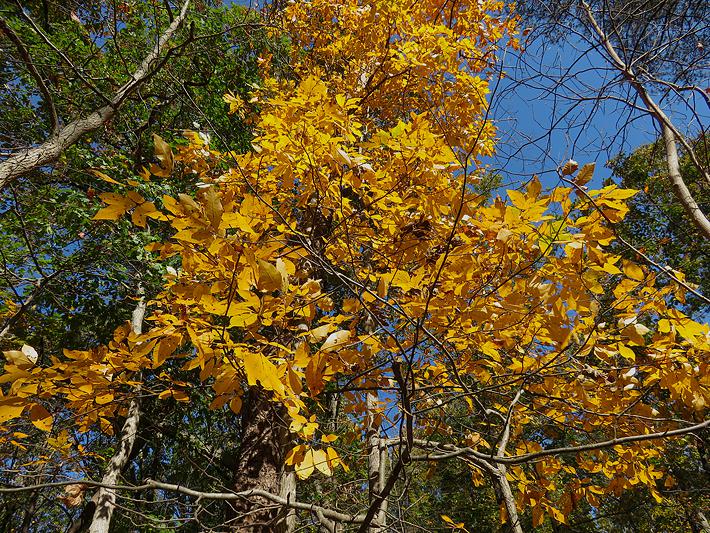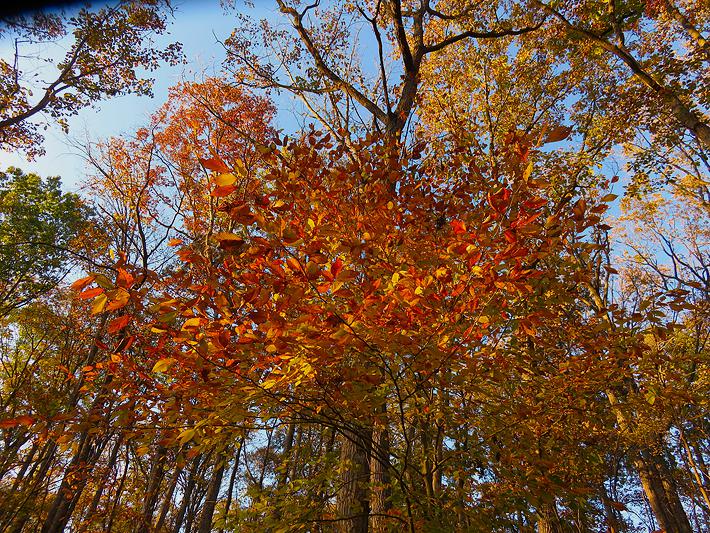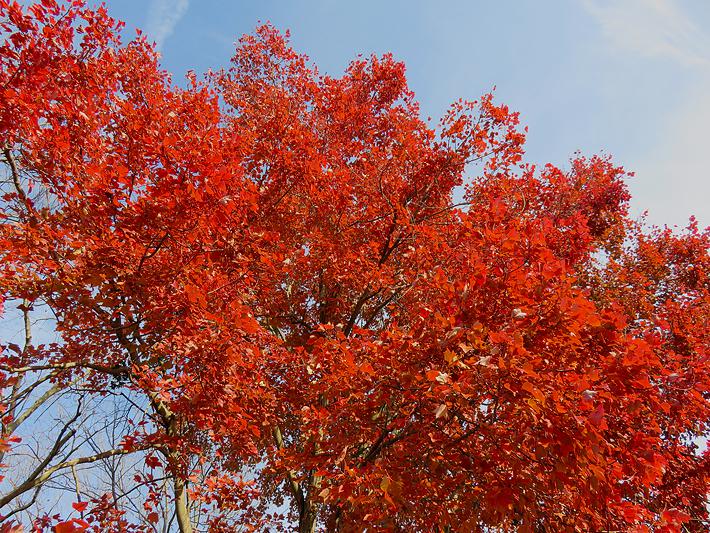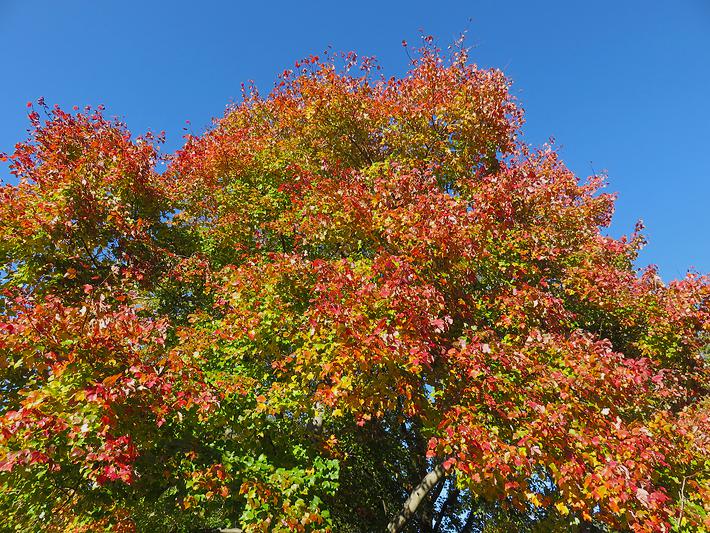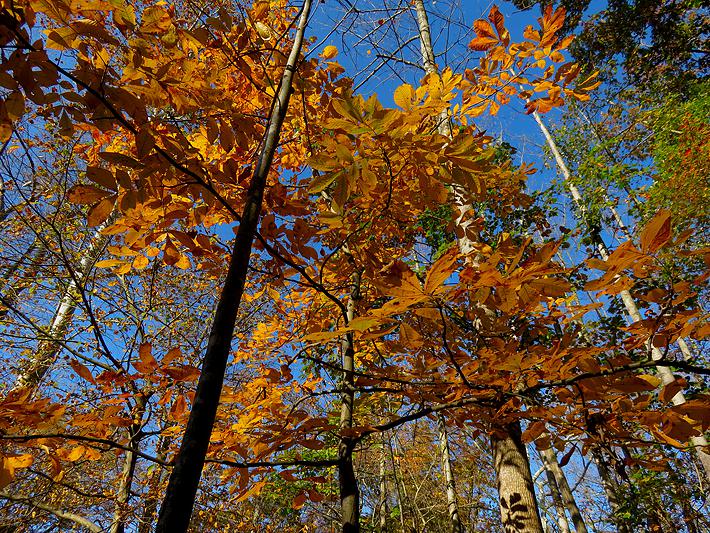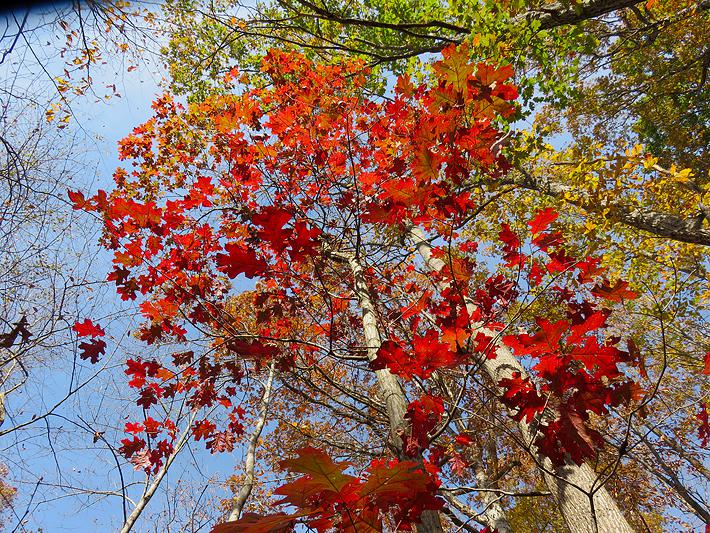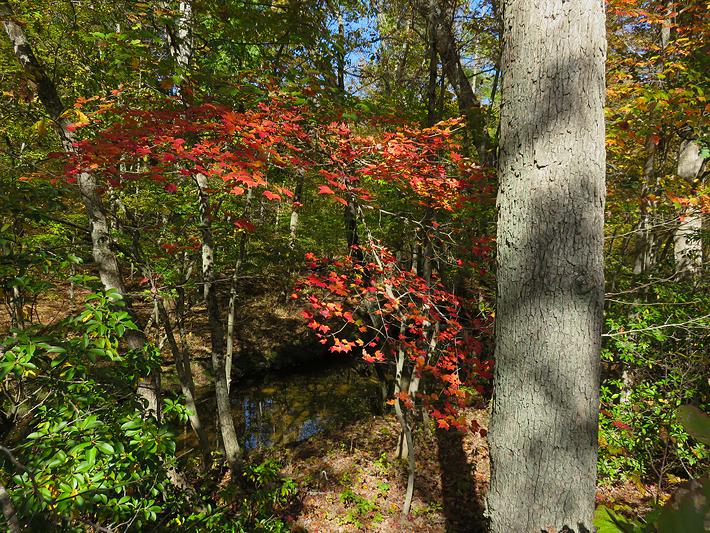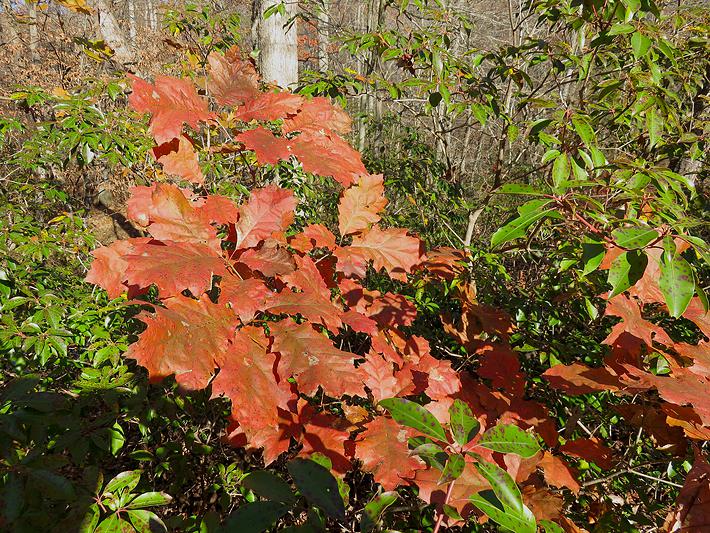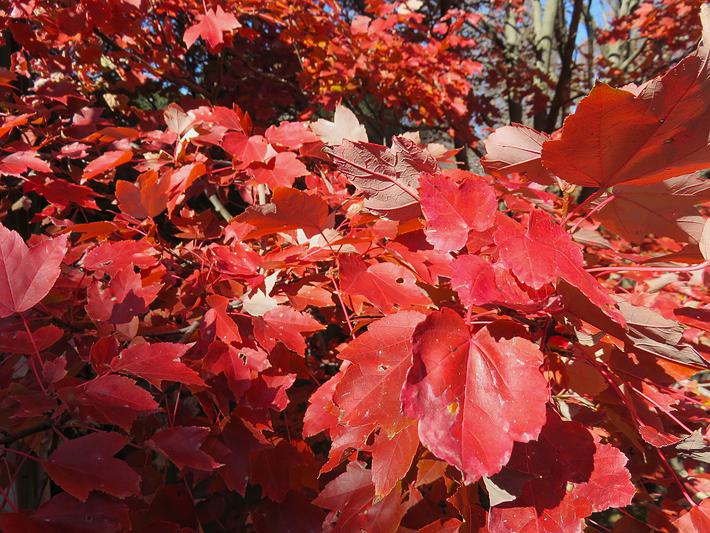 Other times, the leaves put in individual performances.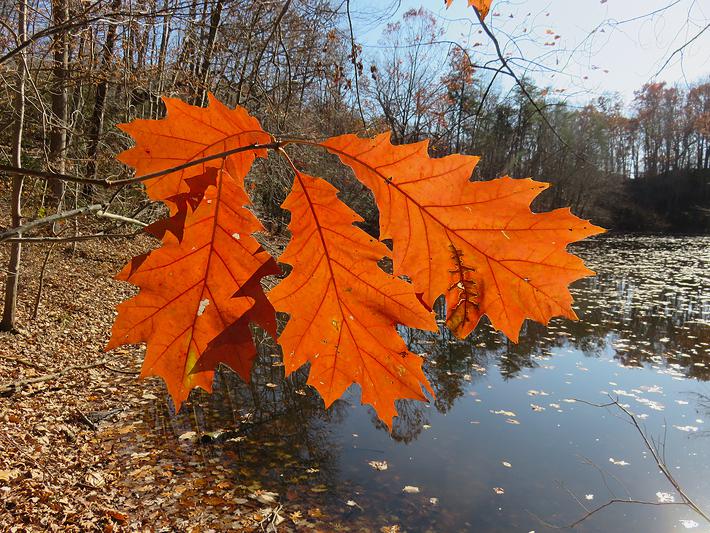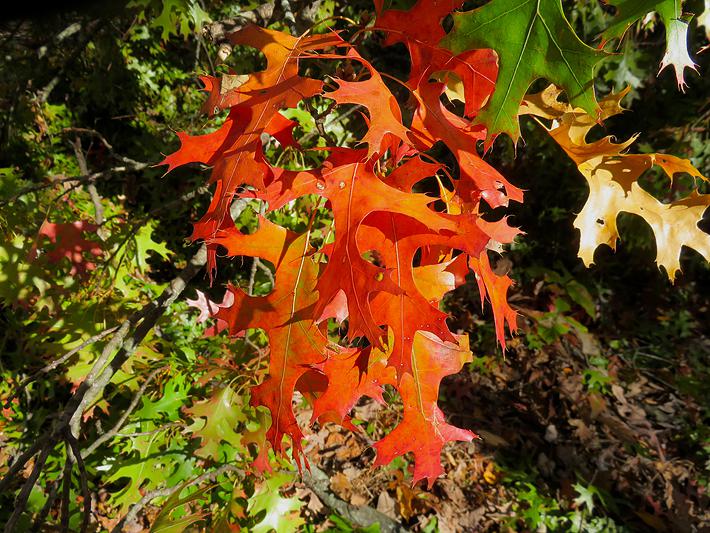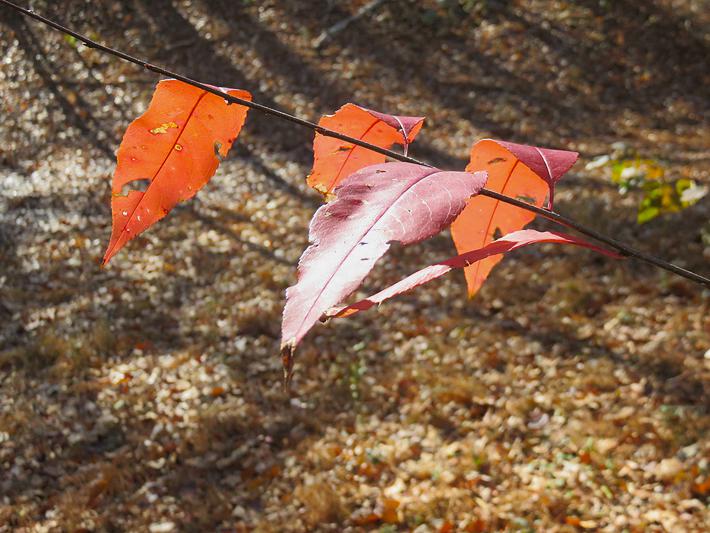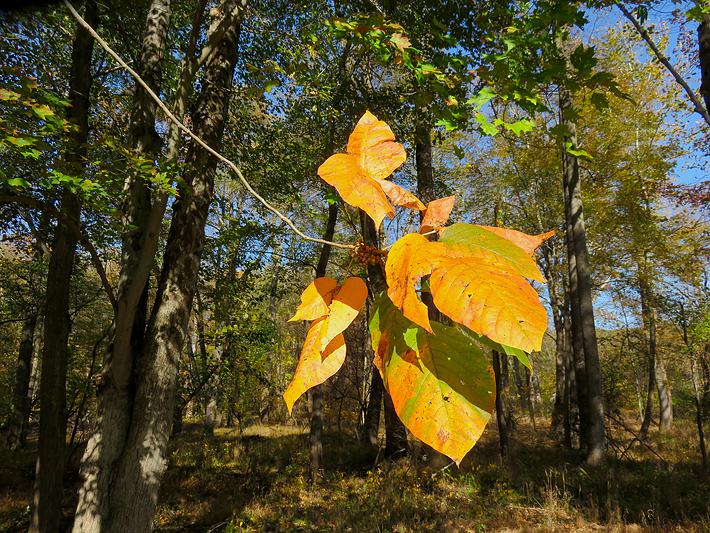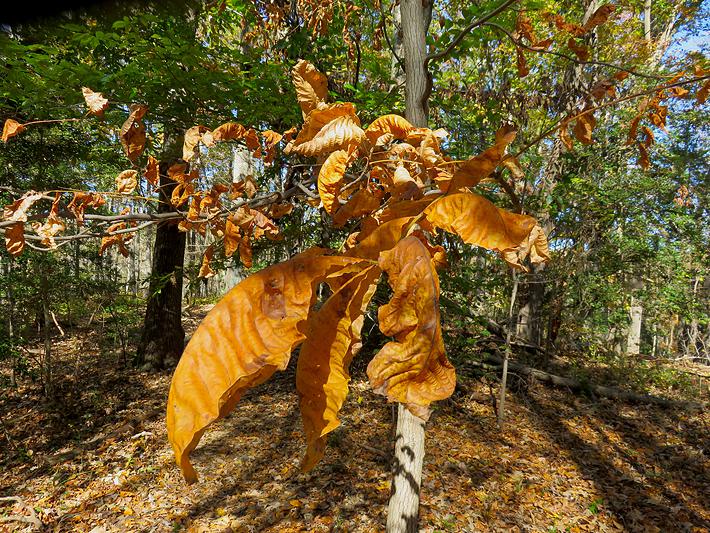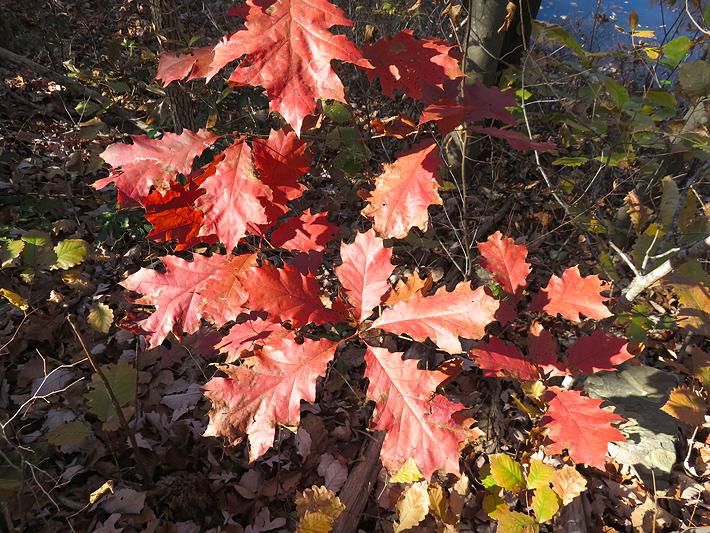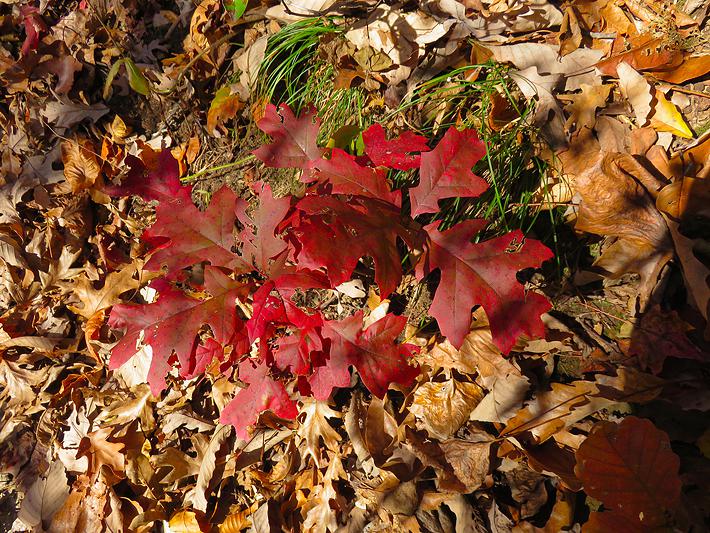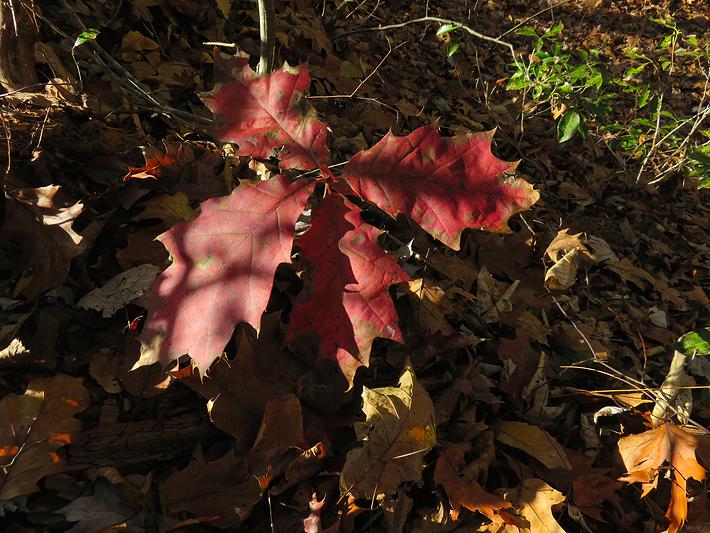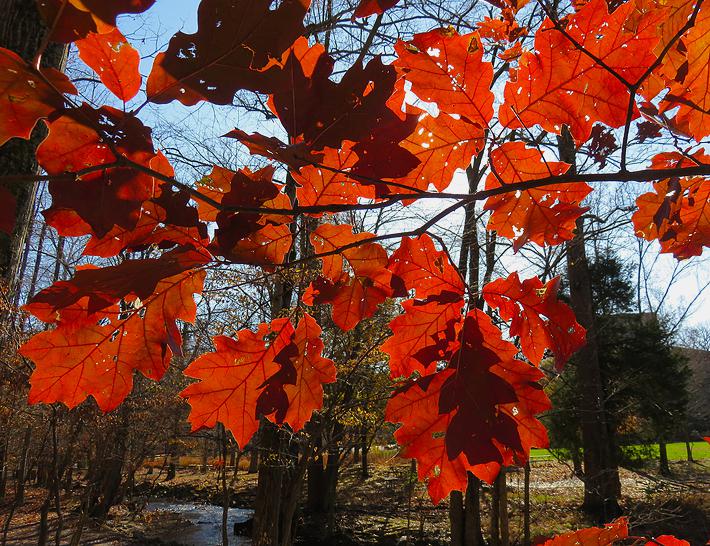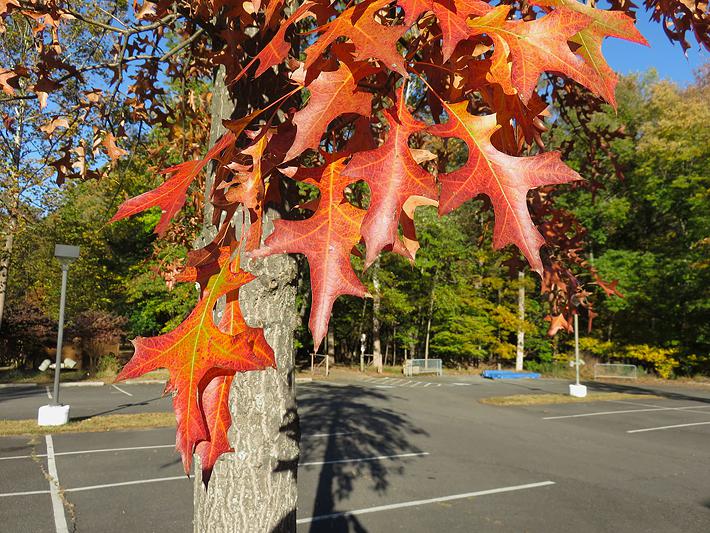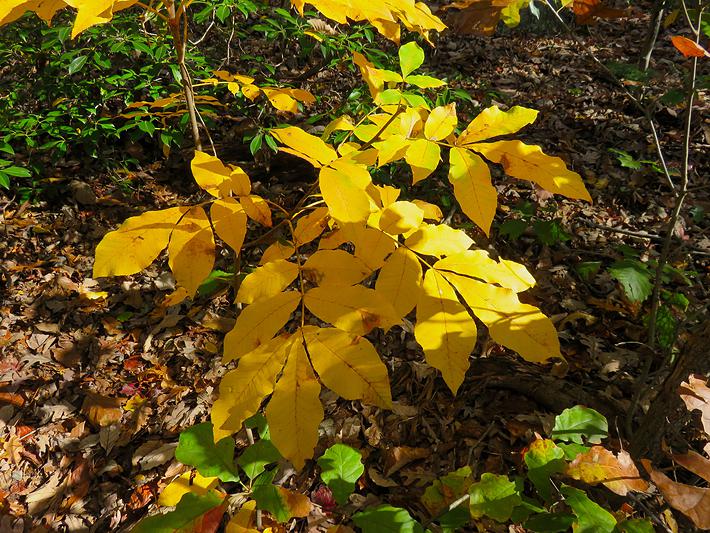 –honza–