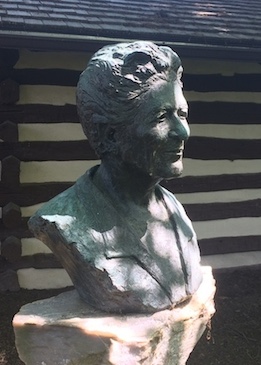 The dual purpose of Wolf Trap as a national park and a musical venue has its blueprint in the personality of its founder, Catherine Filene Shouse. Both nature and arts have always been an integral part of her life.
Mrs. Shouse bought the Wolf Trap farm in February 1930 so that her children had a place where they could develop an appreciation for the Nature and have an opportunity to experience plants and animals in their natural habitat. Later she recalled her farming days with much fondness: "We soon developed a partnership with nature, and we were only too happy to share it with our friends".
Her equally strong passion for the Arts was deeply rooted in her childhood – her father was the founder of Boston Symphony Orchestra and her mother started the Boston Musical School for Underprivileged Children. Catherine naturally became a strong supporter of the arts herself – she organized chamber music concerts at the Phillips Collection in Washington, D.C, spent many decades on the board of the Kennedy Center and also served as chair of President's Music Committee Person-to-Person Program. In 1966, she donated her farm to the National Park Service with the intent of creating a unique amalgamation of natural beauty and performing brilliance.
But music is not the only art that resonates well with the nearby woods. Visual arts have even more direct rapport with Mother Nature. The rolling hills surrounding the Wolf Trap Run are begging you to grab a paint brush and an easel and capture some of their splendor on canvass.
Only utter lack of talent prevented me from sitting down in the meadow behind the theater and painting my brushes off. Fortunately, modern technology came to rescue.
Thanks to the progress in the fields of Artificial Intelligence and Deep Learning, there is software capable of imparting any imaginable style on your photographs, turning them into virtual paintings in a matter of seconds. The technique is known as Neural Style Transfer and is based on artificial neural networks (more technical account is here).
Much like in the previous post, I will use the online editor Lunapic to accomplish this transformation. In the first section, I will show photos turned into styles of specific painters. In the rest of this post, I will experiment with generic styles
(the name of the specific Lunapic style I used is underneath each image).
Painter based styles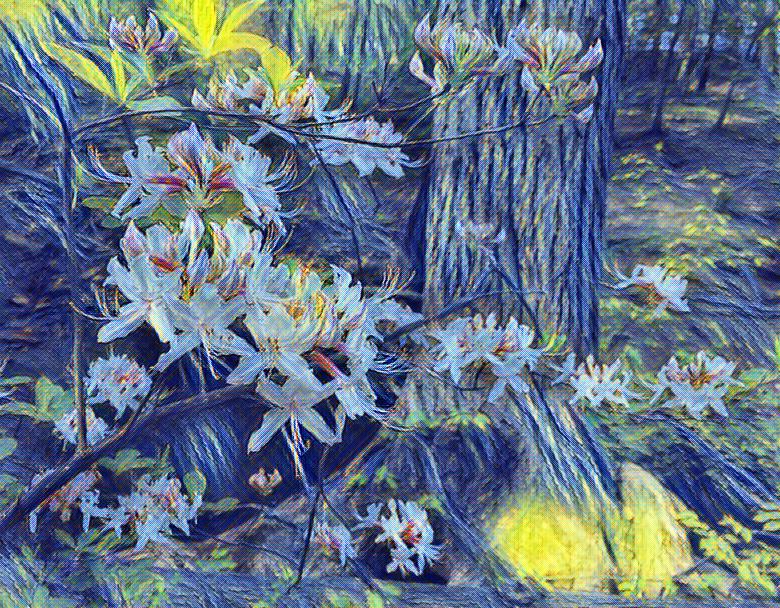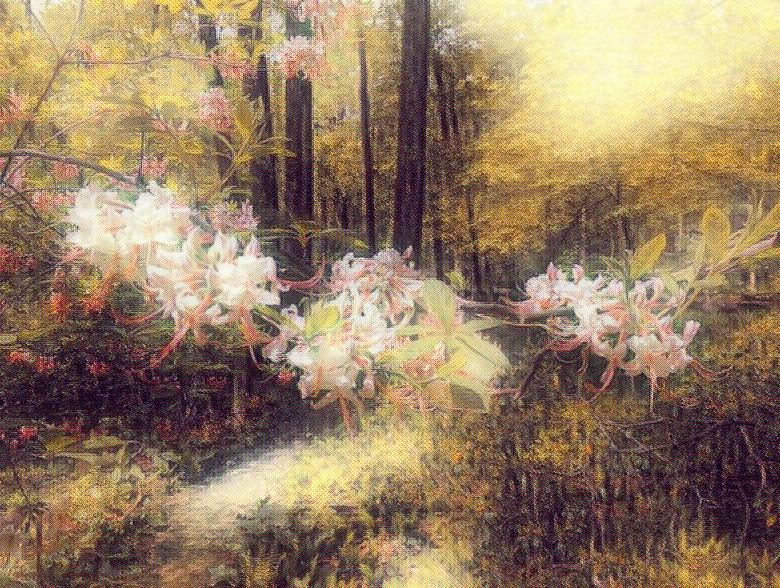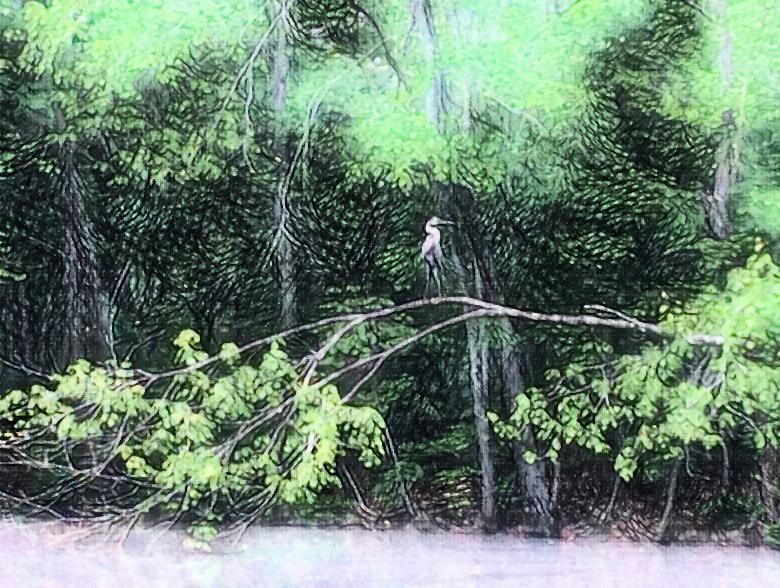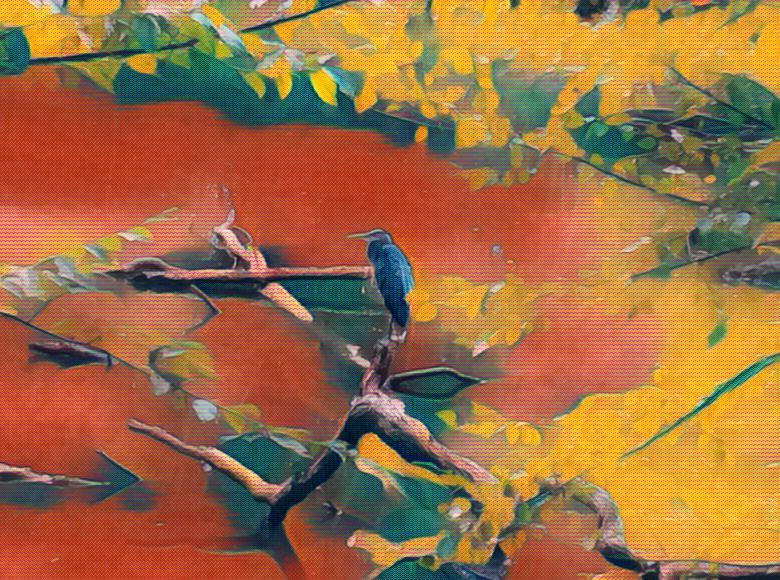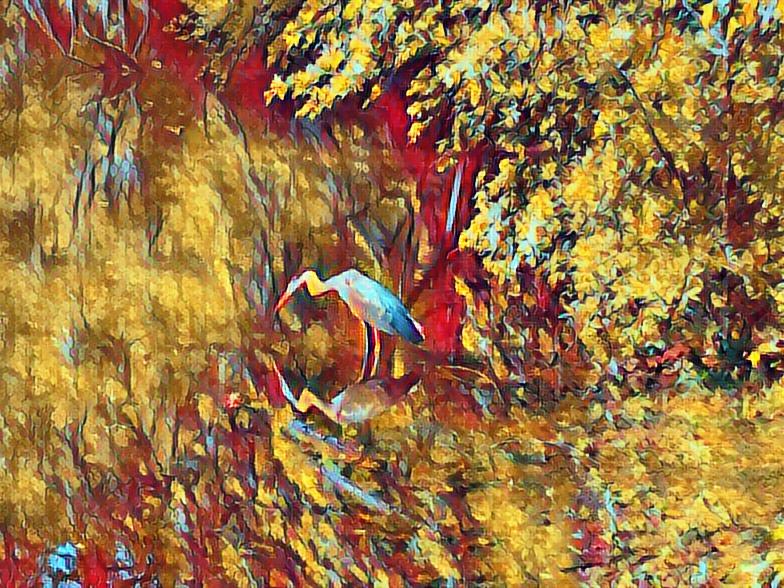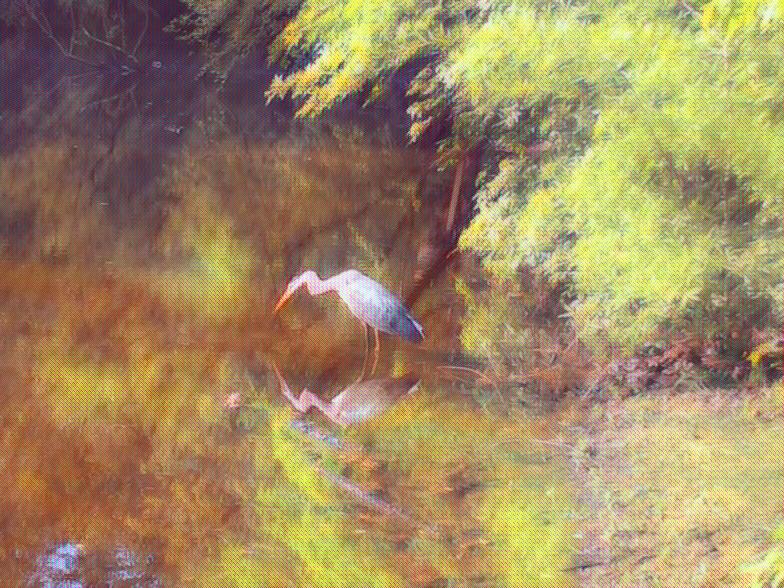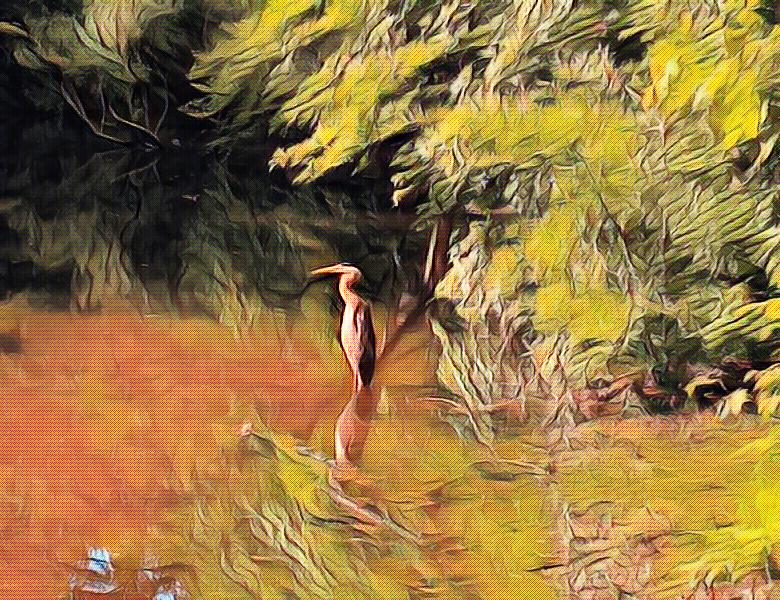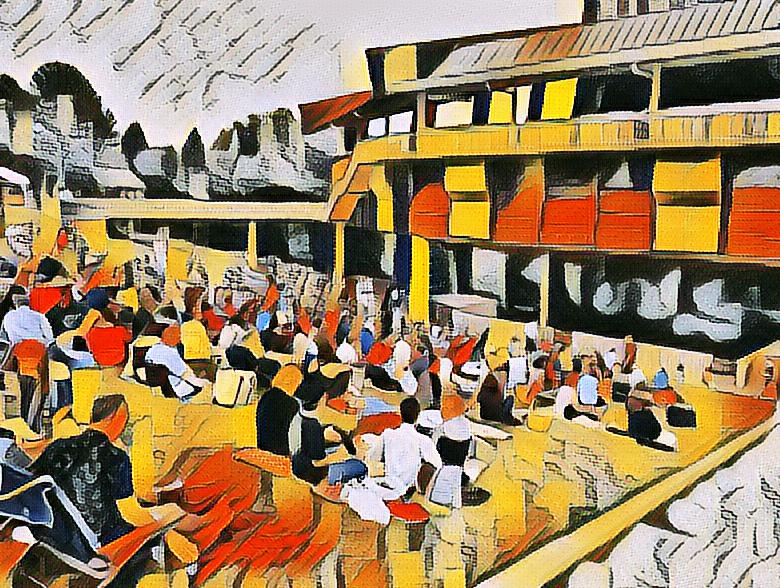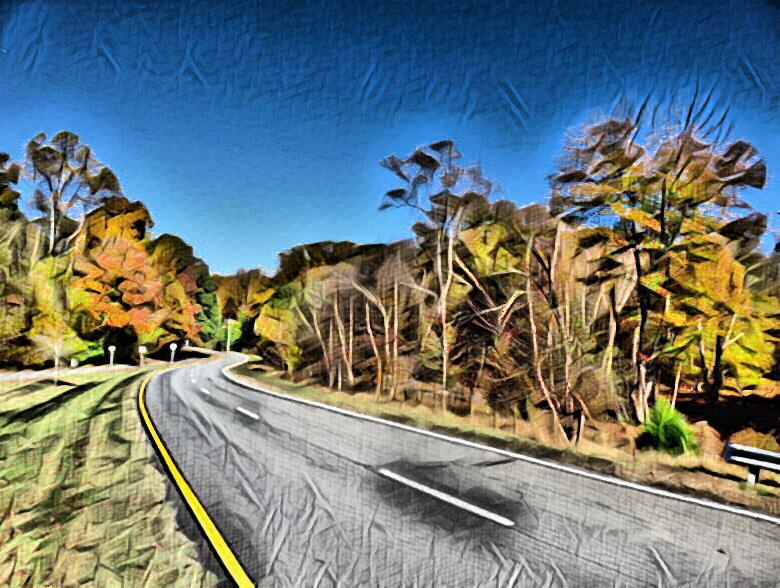 Mild styles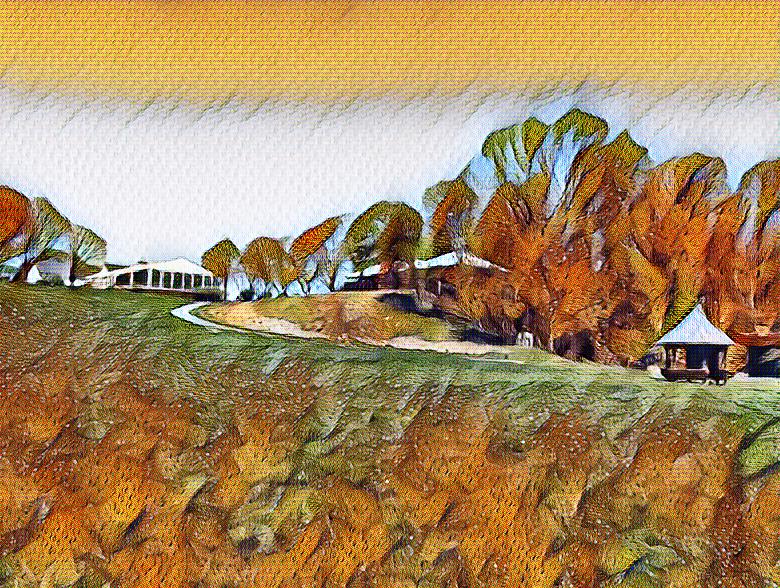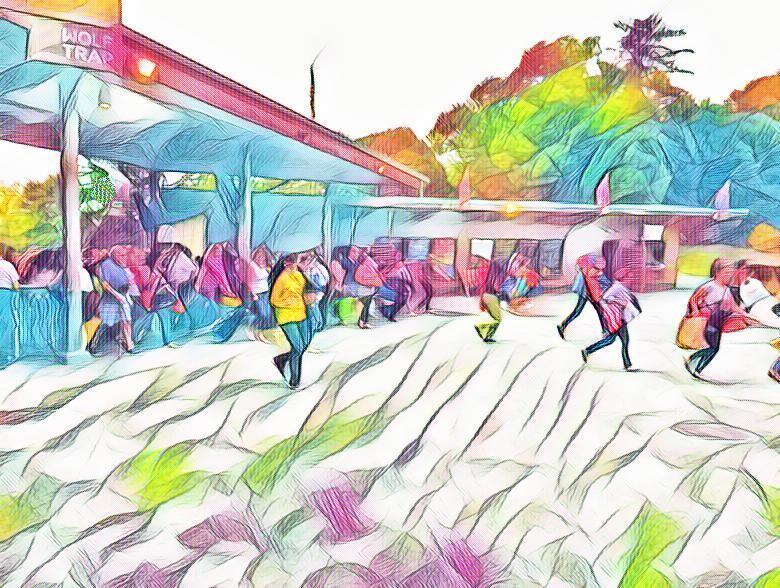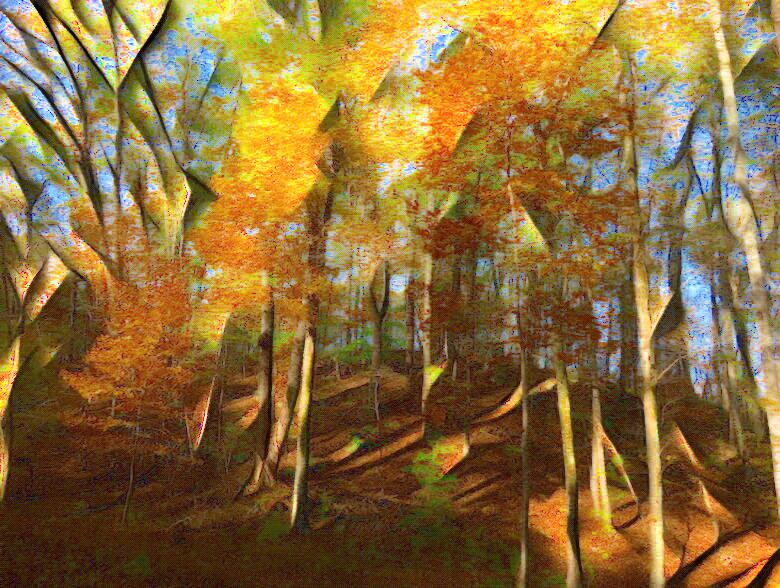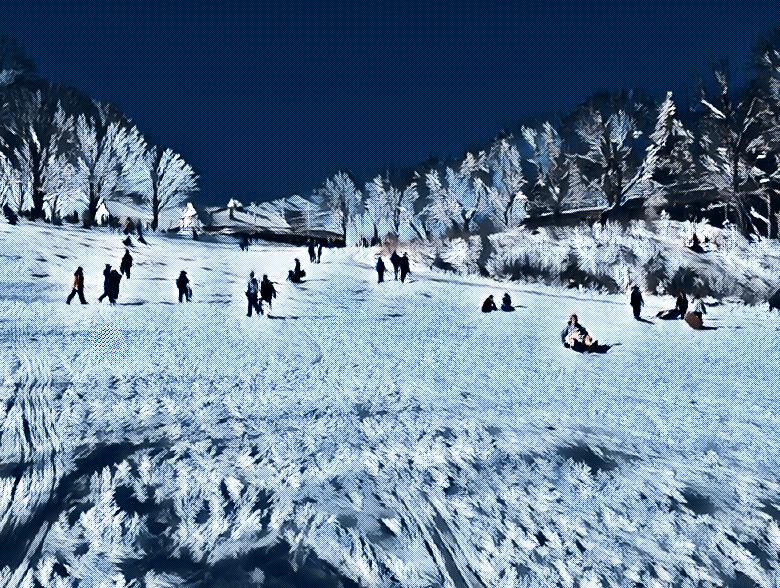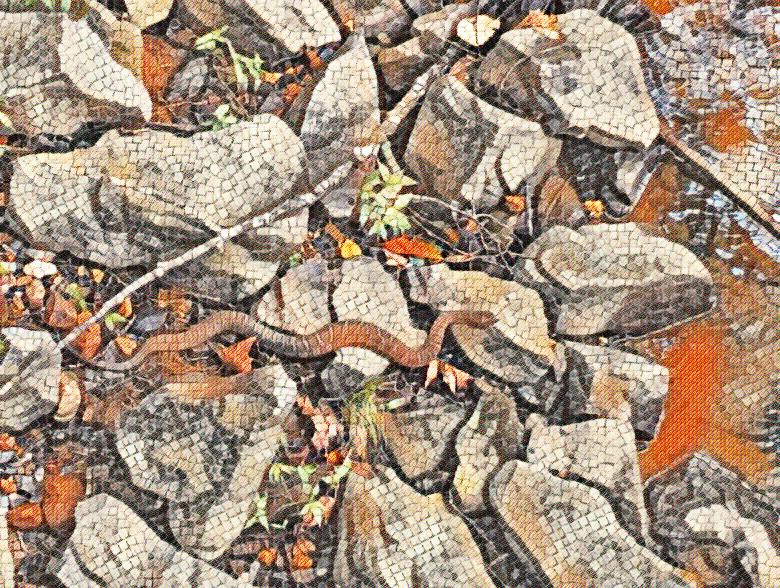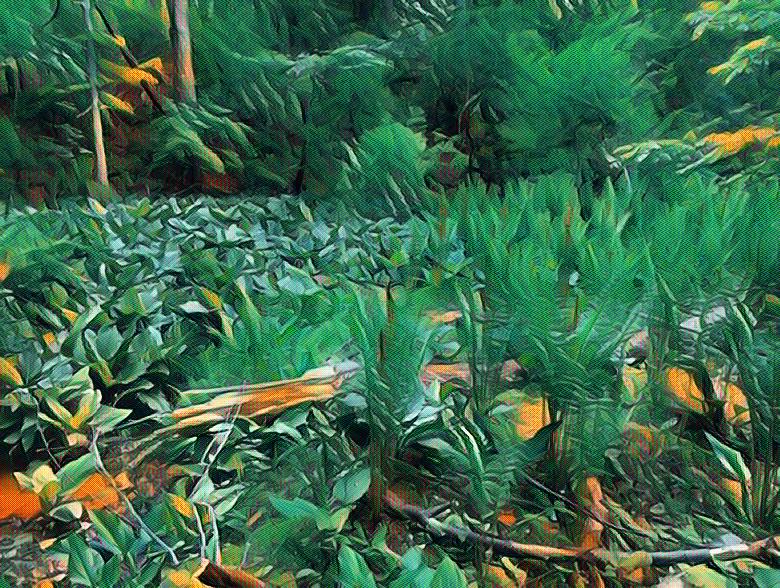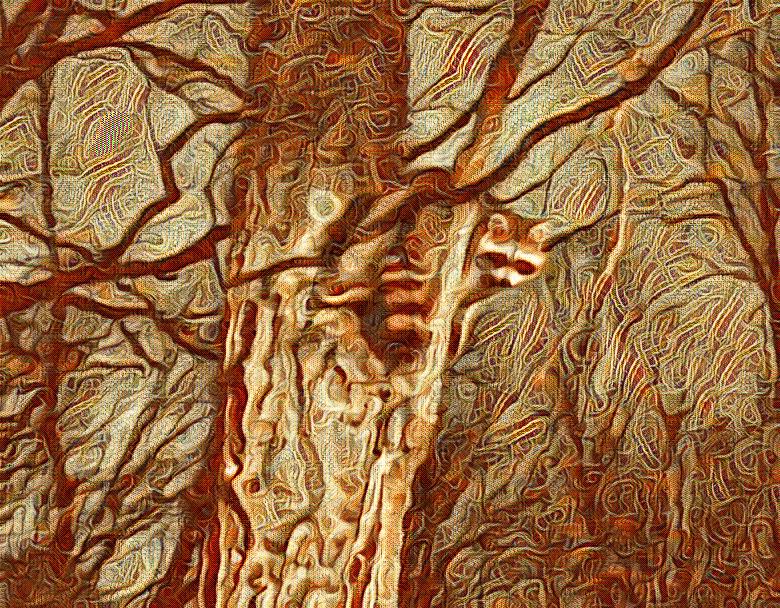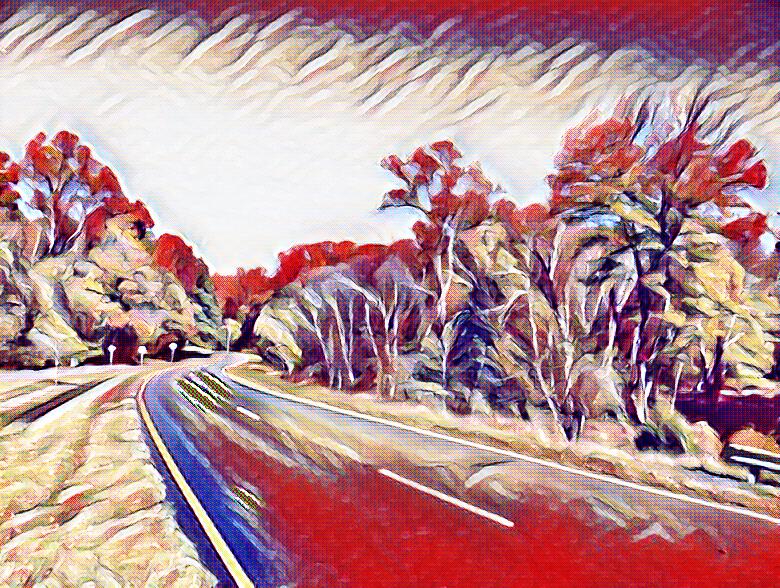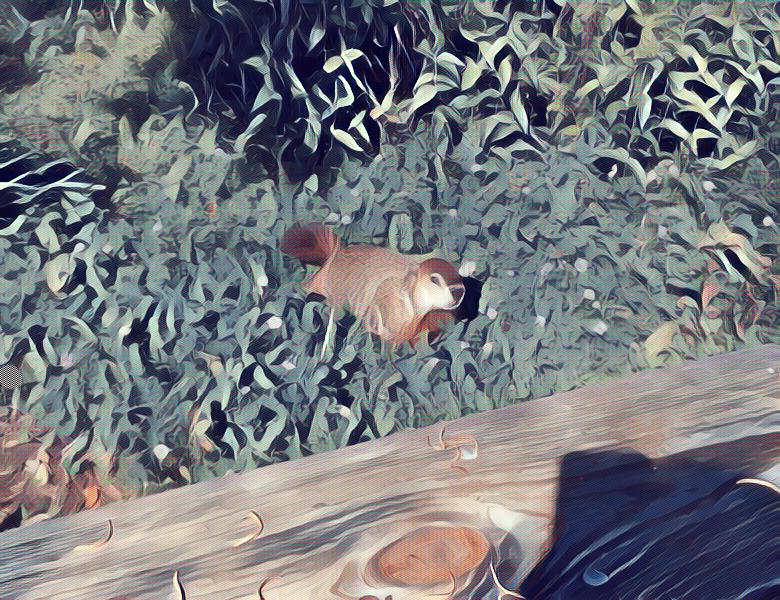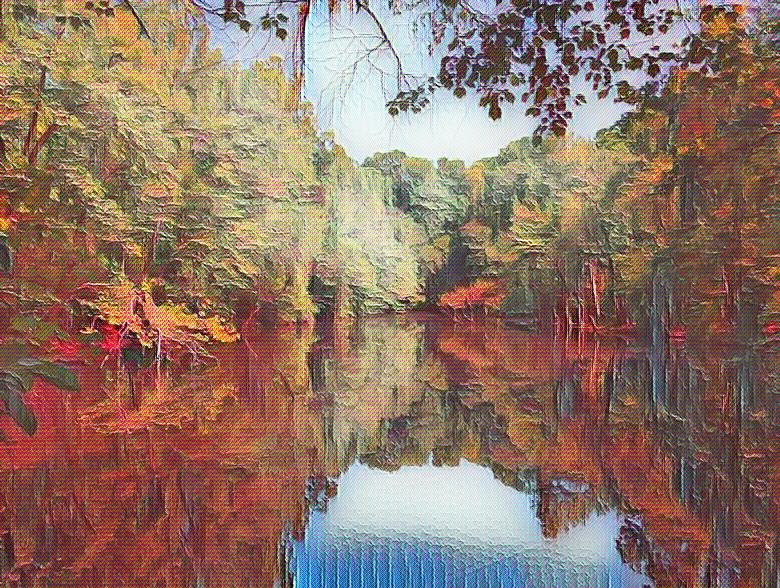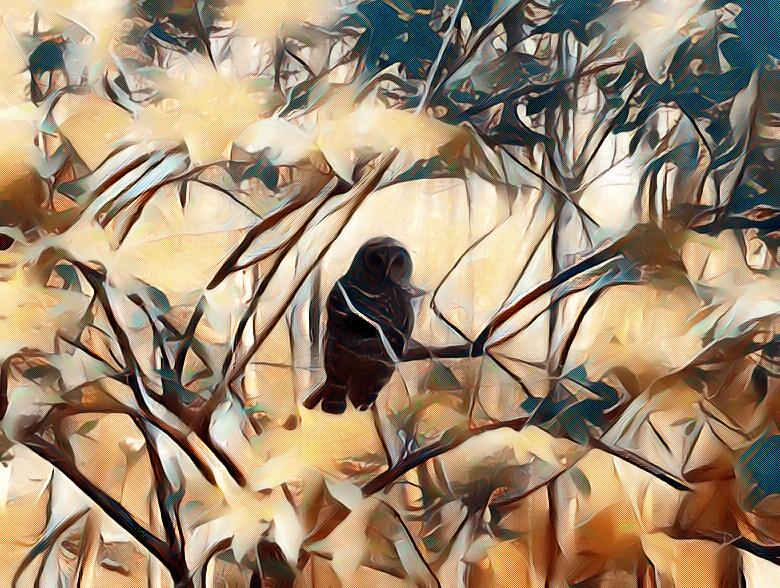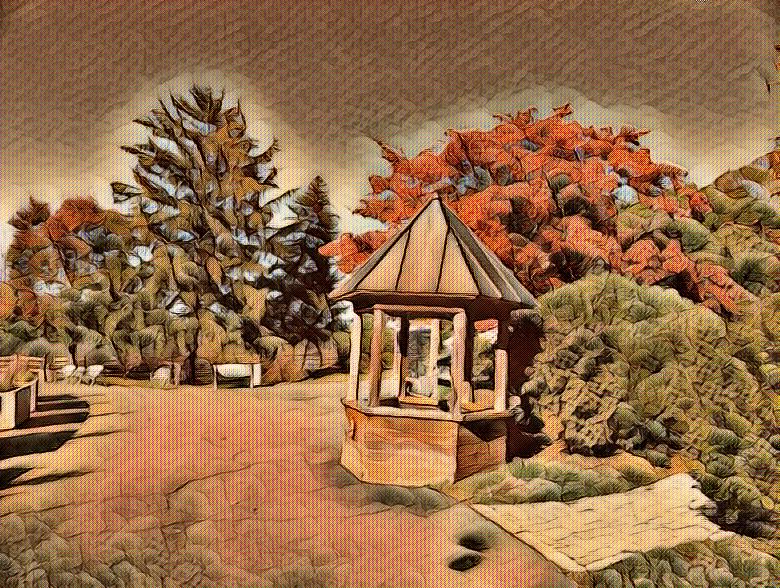 Wild styles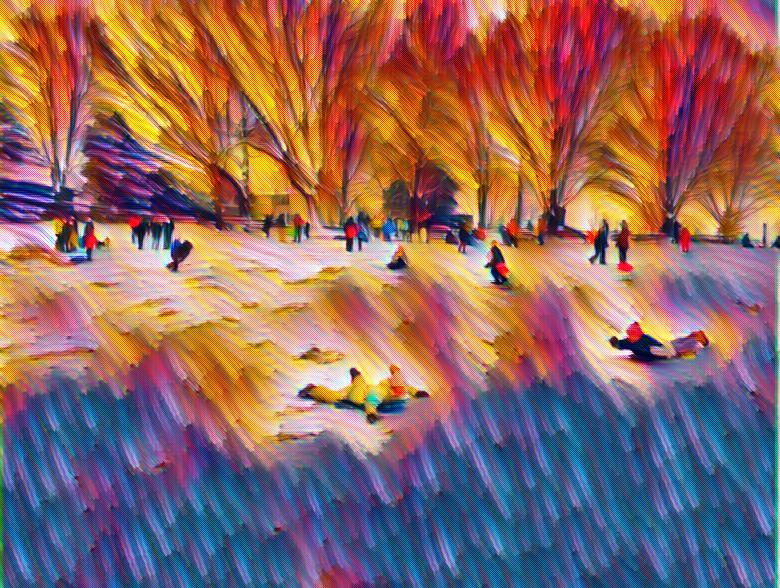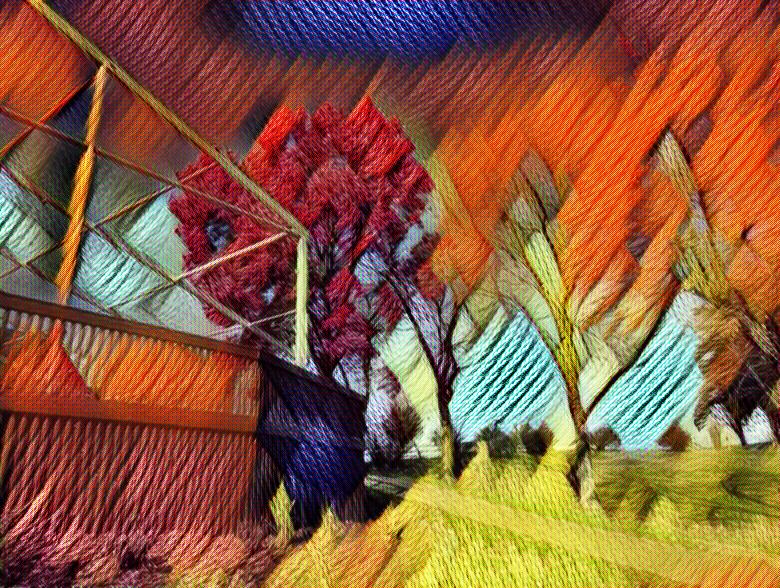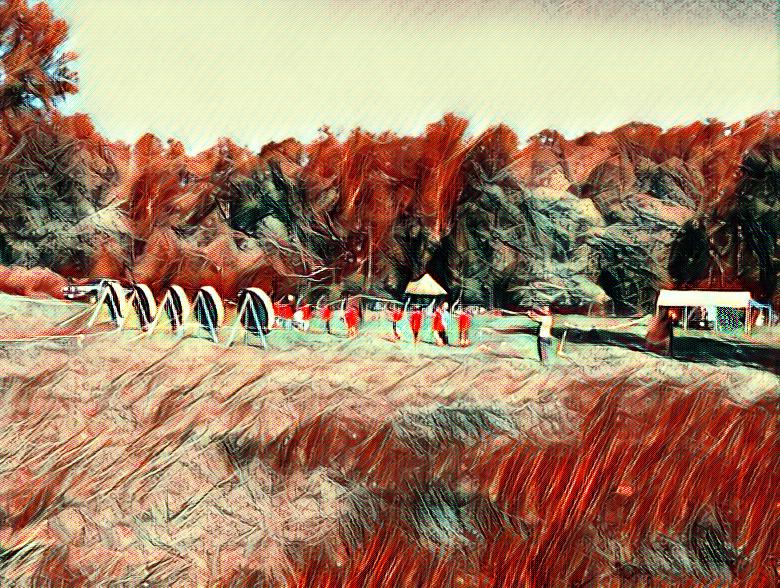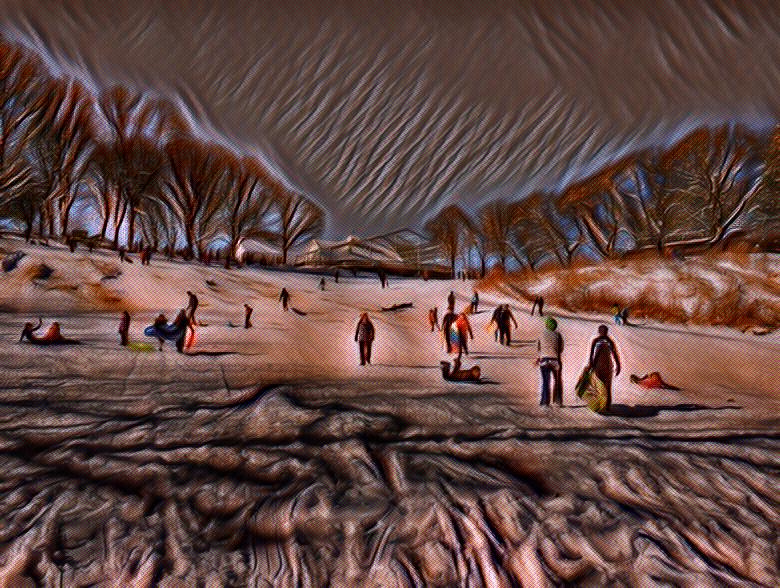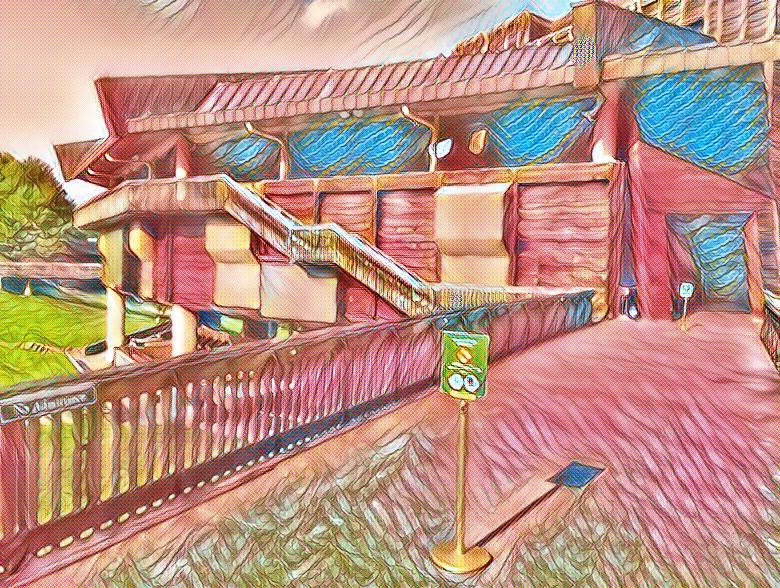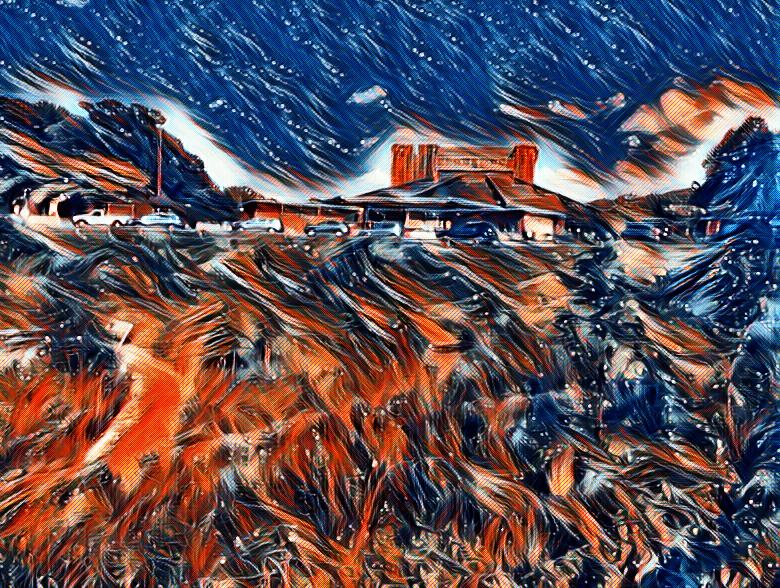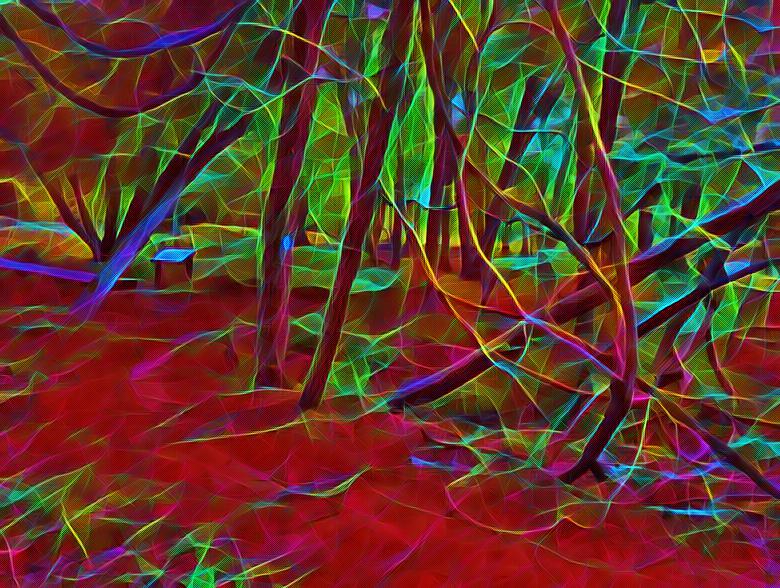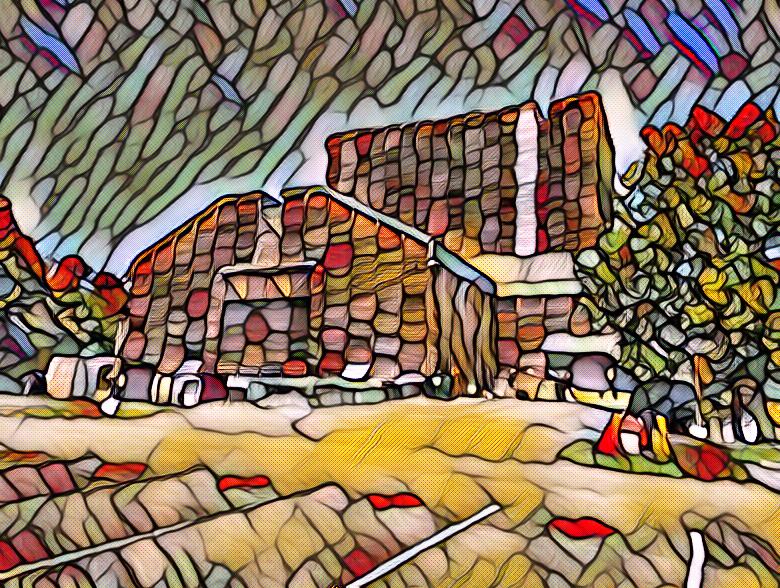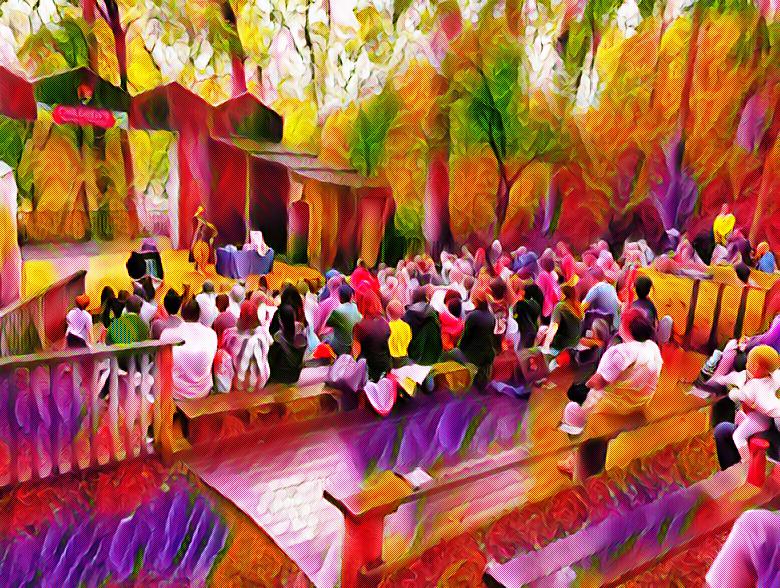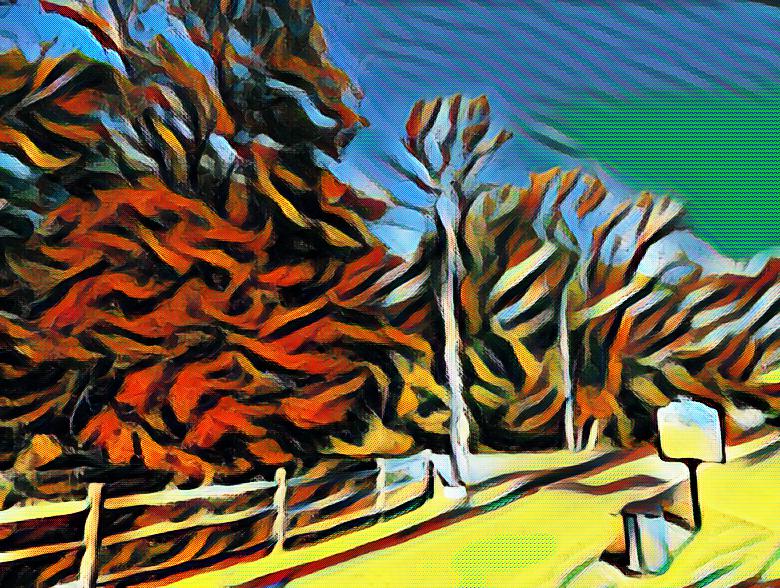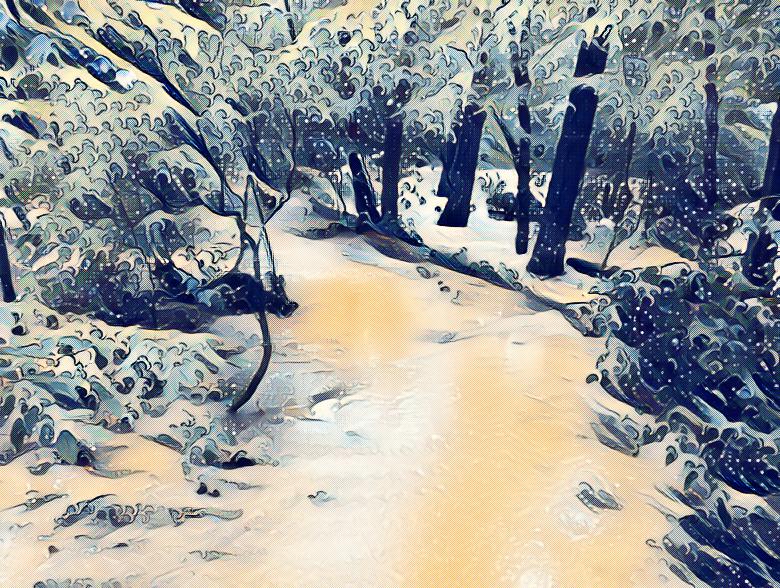 It feels like the last style was designed especially with flood images in mind. You probably guessed that the underlying photo comes from the infamous flood of July 2019.
And that's it, folks.
–honza–