This page will be a repository of mammal photos from the Wolf Trap park (work in progress). For a more comprehensive coverage of our critters, check out the mammal section of the iNaturalist.
(most of these were taken with my old iPhone, so they have more documentary than photographic value)
Groundhog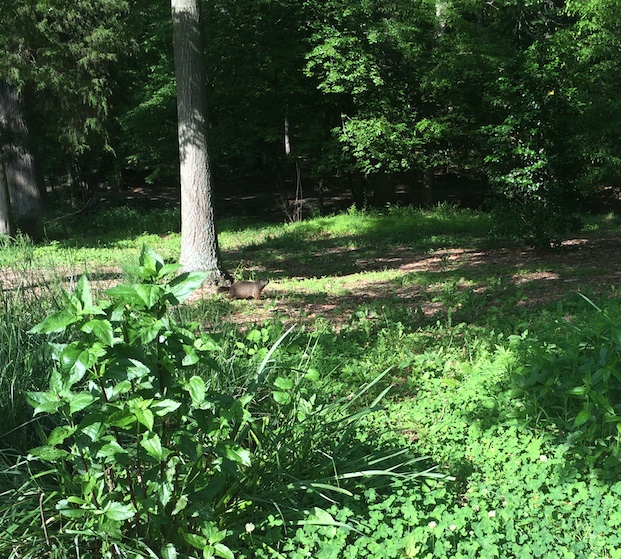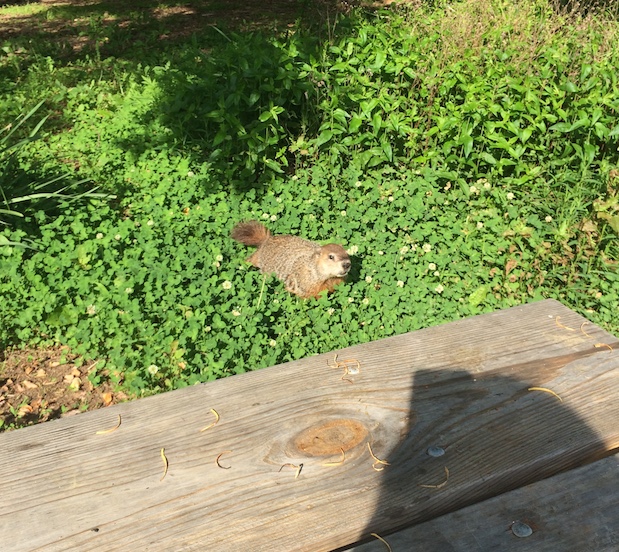 Raccoon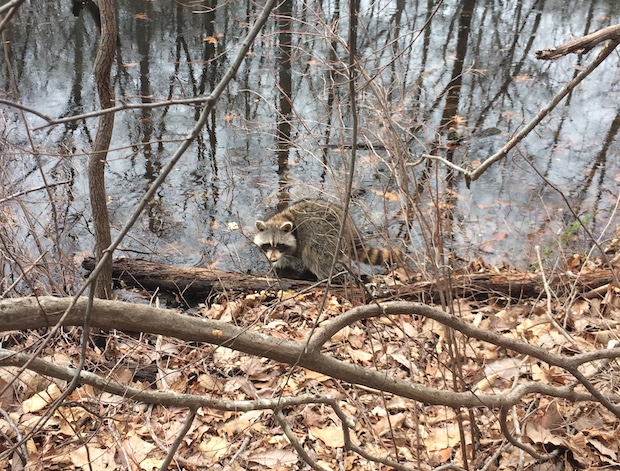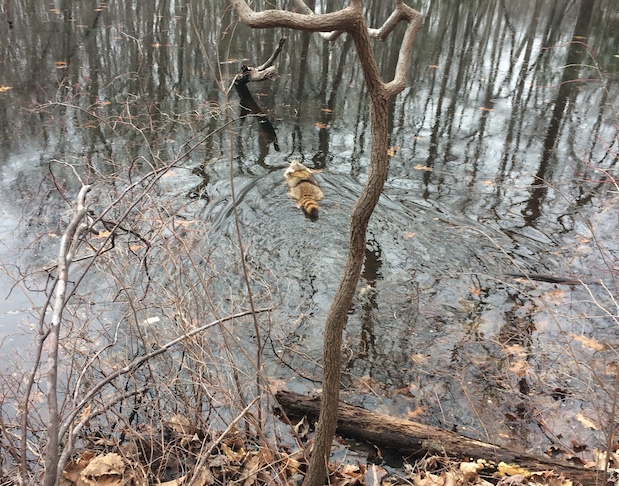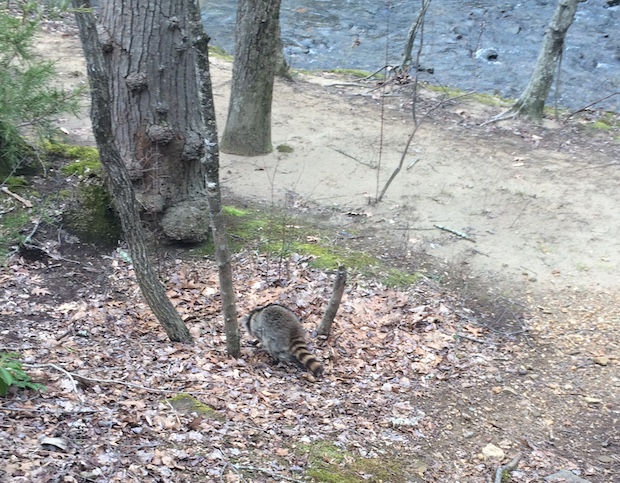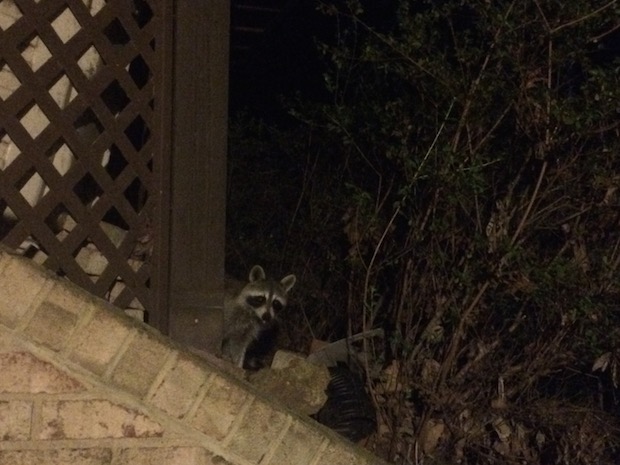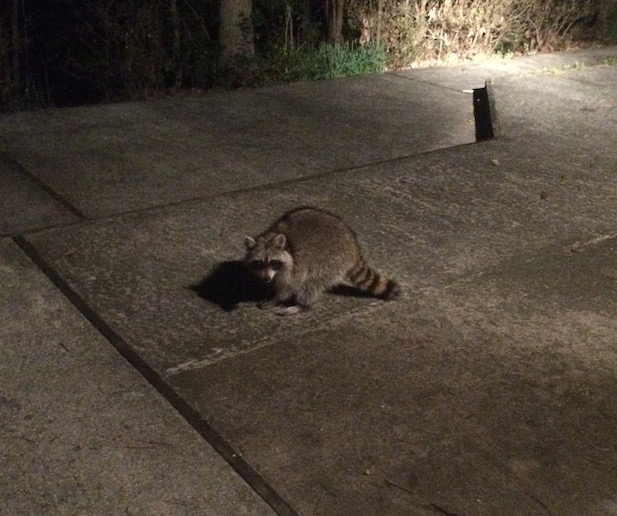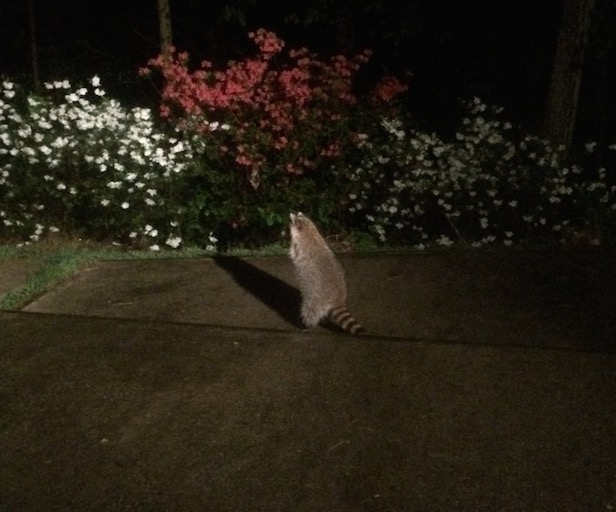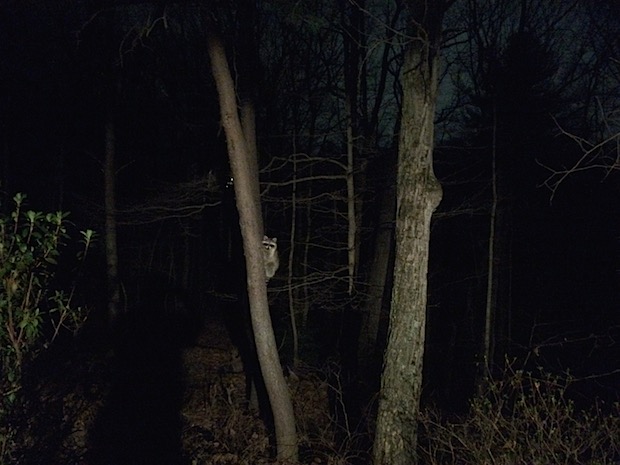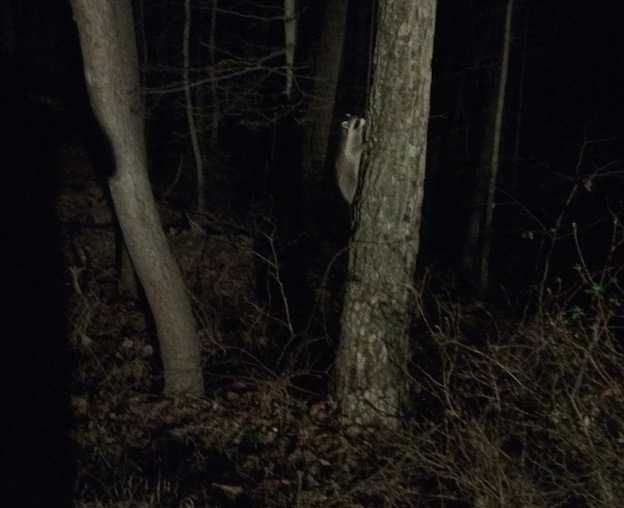 Red fox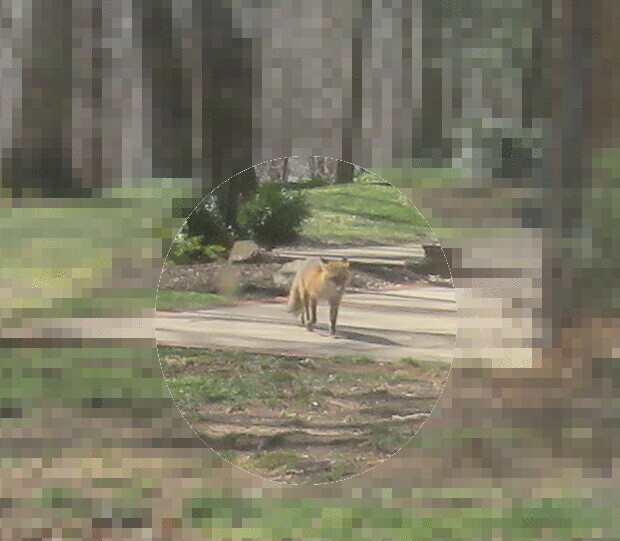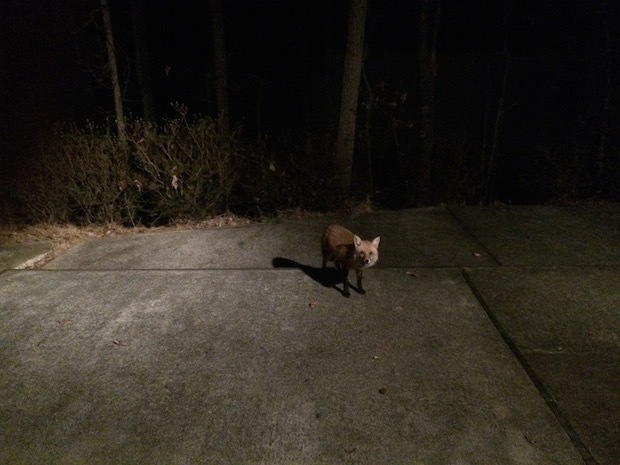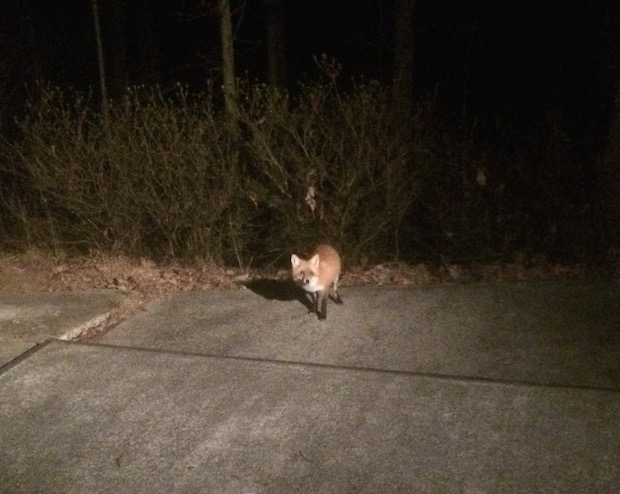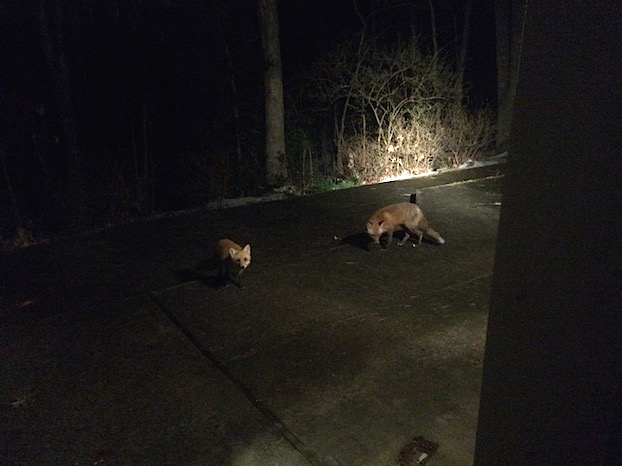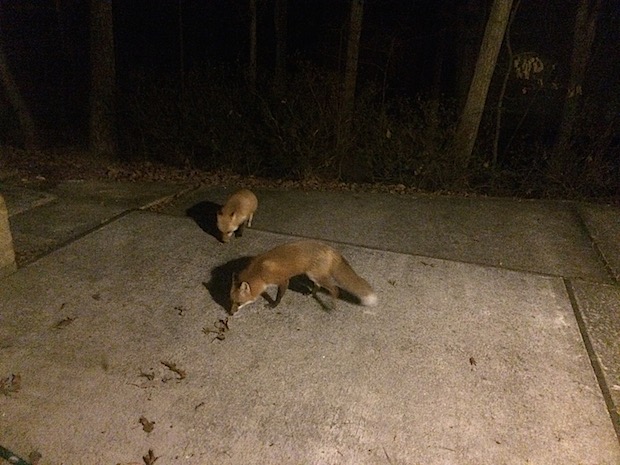 White-footed mouse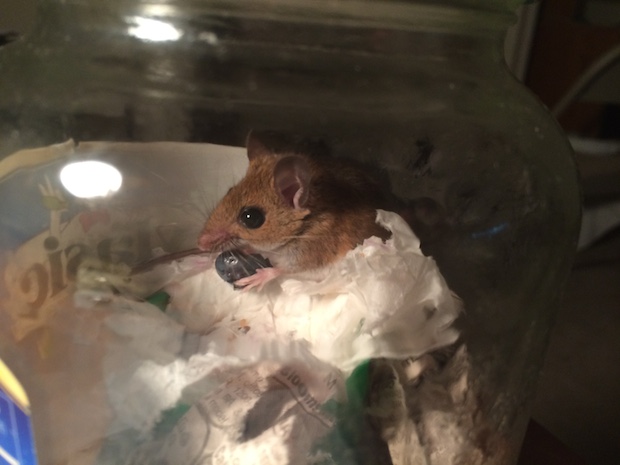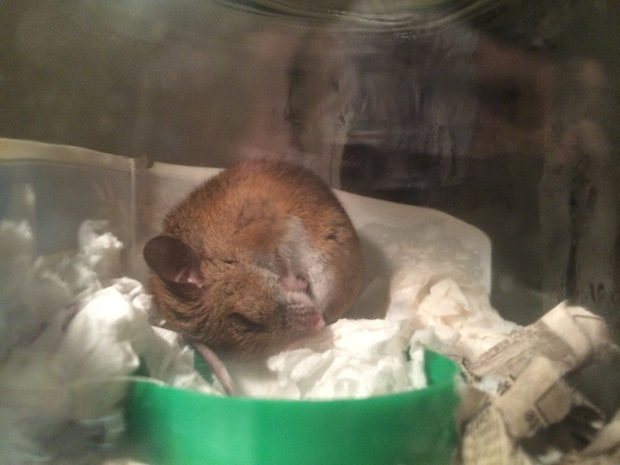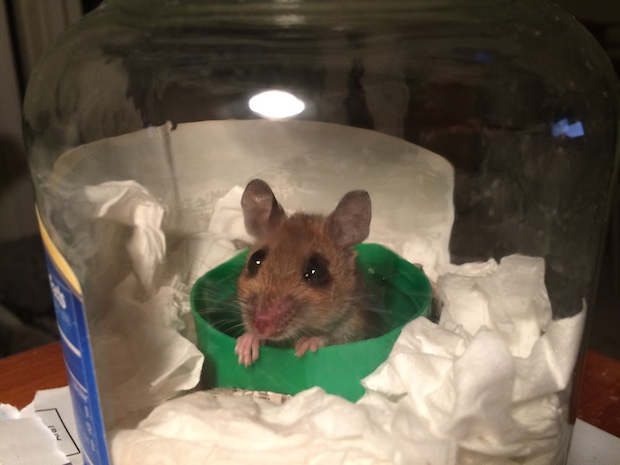 Deer gallery
I have so many deer pictures that I decided to make them into a little deer medley.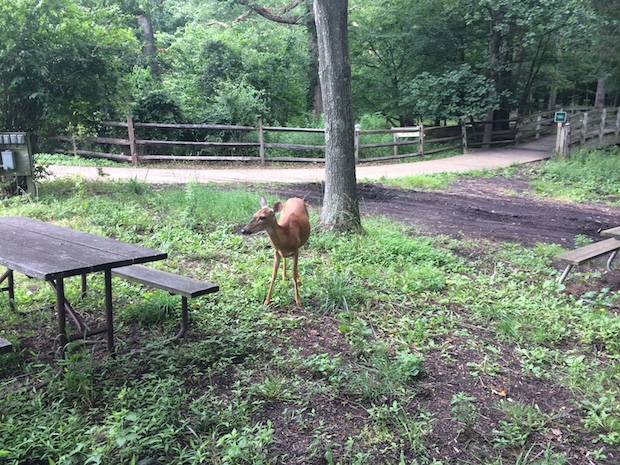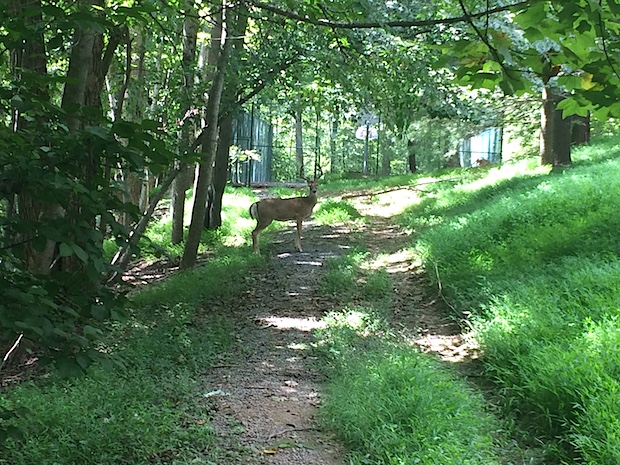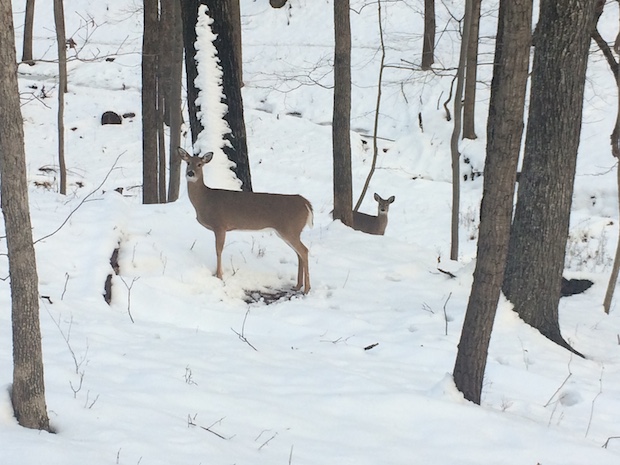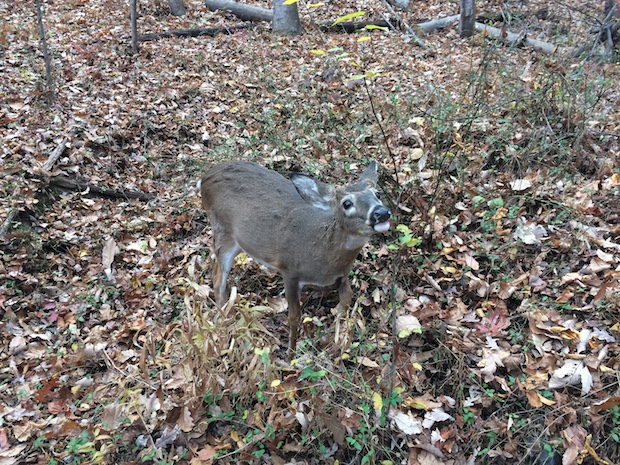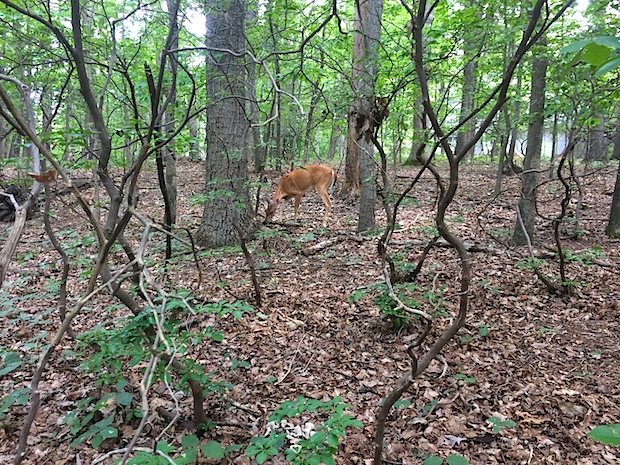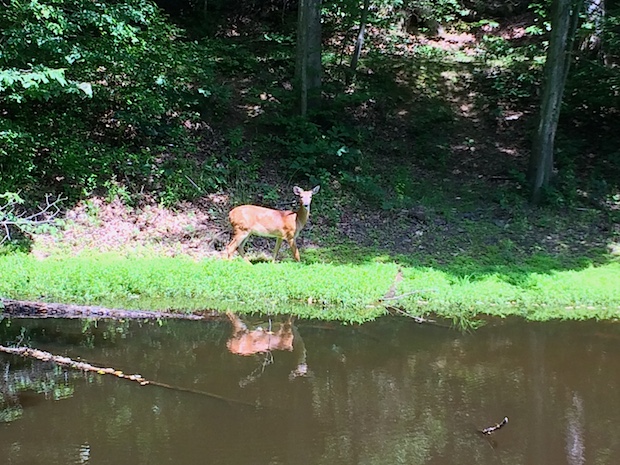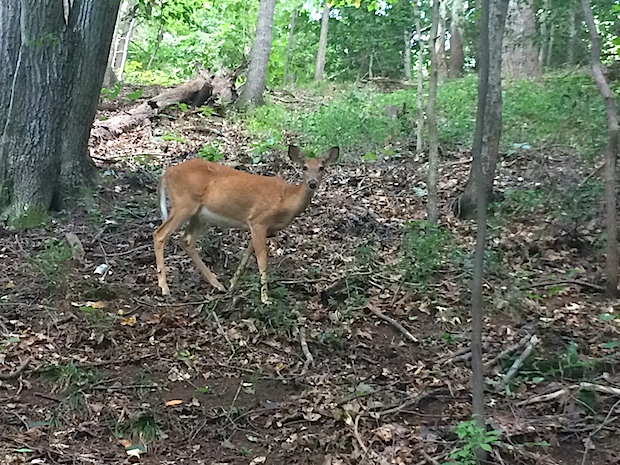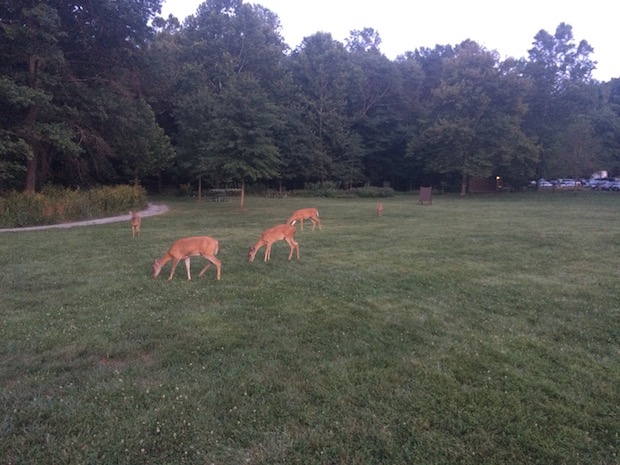 Cottontail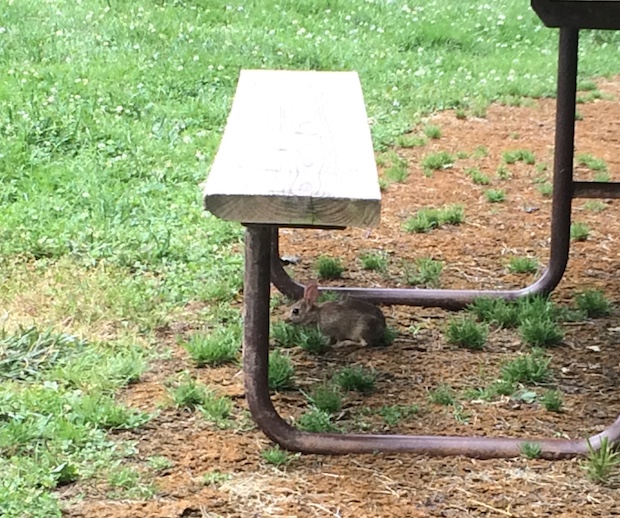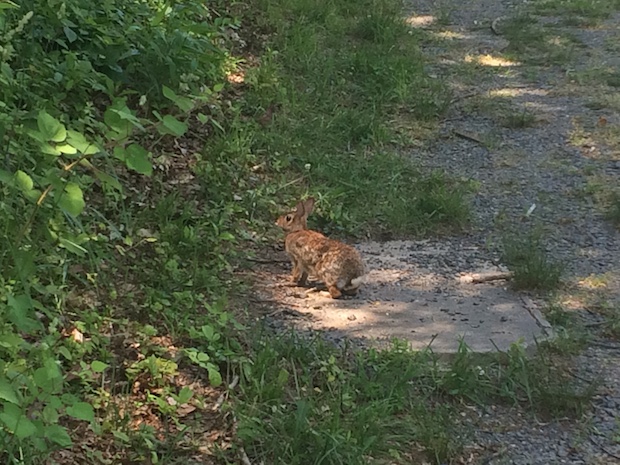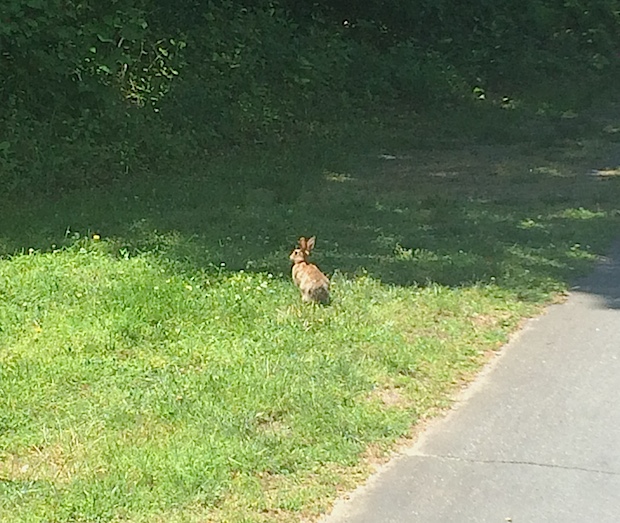 Chipmunk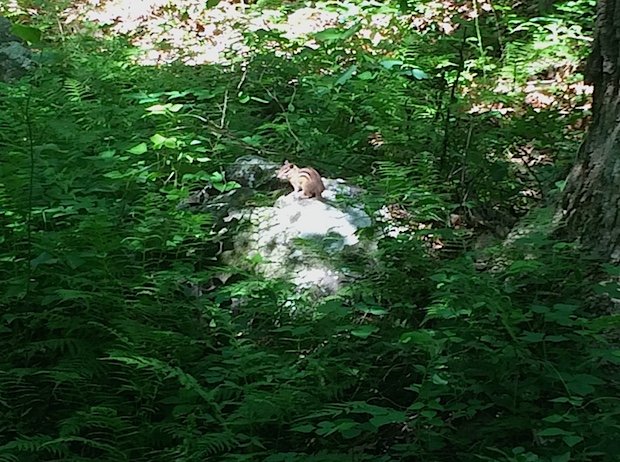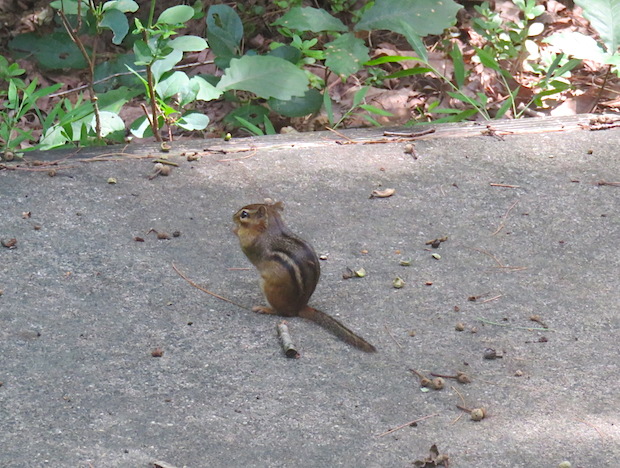 Squirrel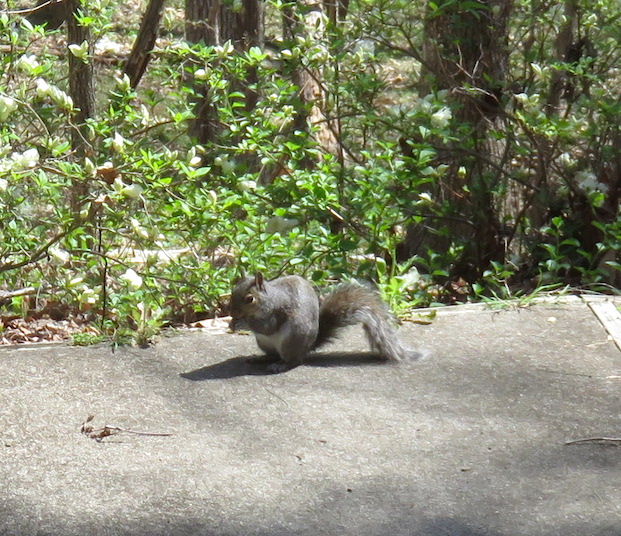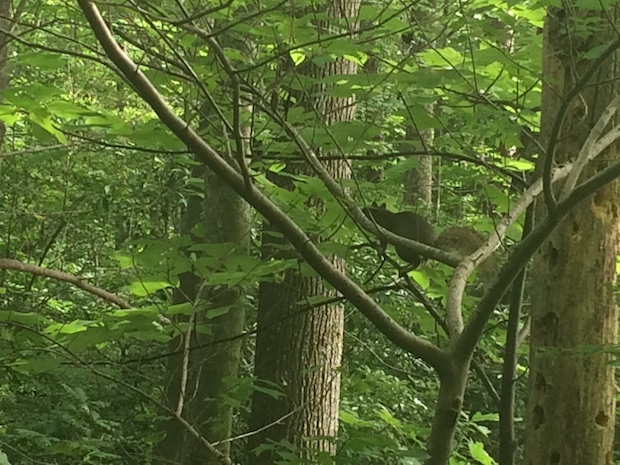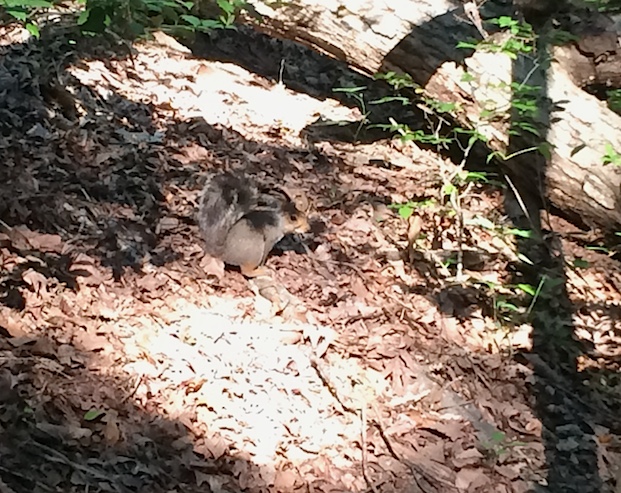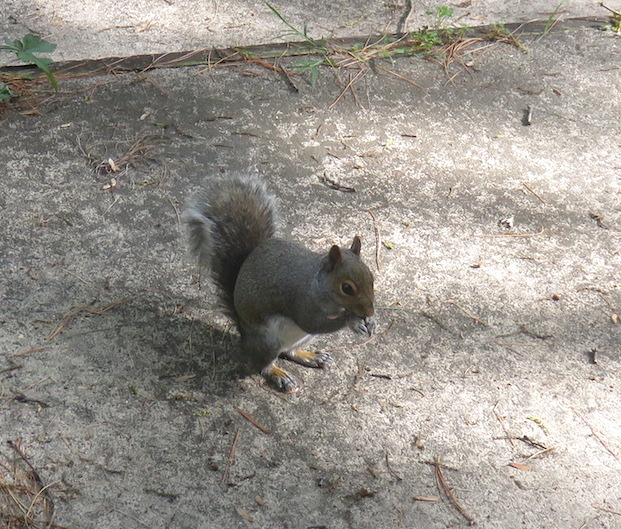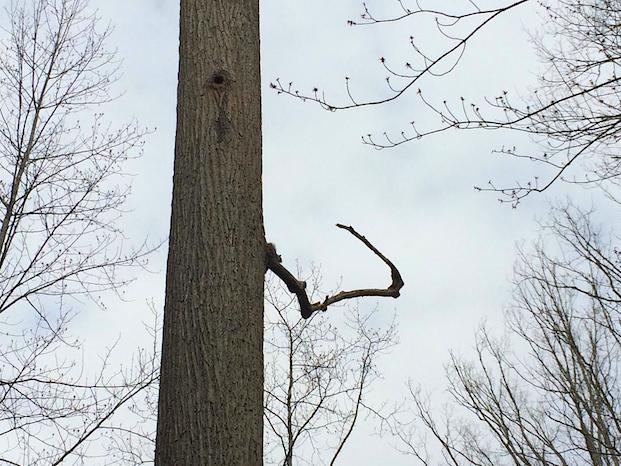 — honza —