Do you know what is the difference between a park and a concrete wall? The concrete wall is the same – gray, scaly and barren – no matter what month of the year it is. The park changes. Every month you come visit, it looks different.
A series of photos of one group of trees along the gazebo path taken over the course of one year.
The shots were taken roughly in one month intervals.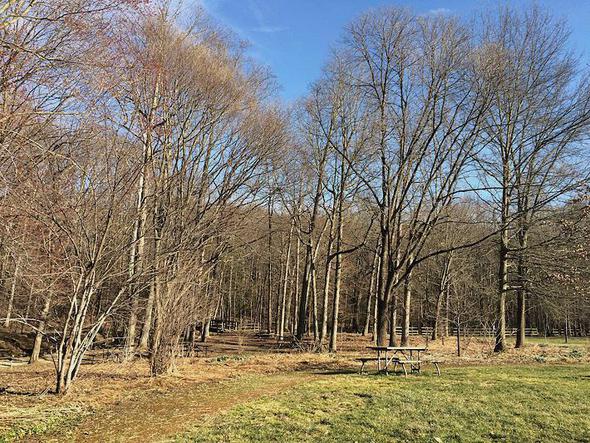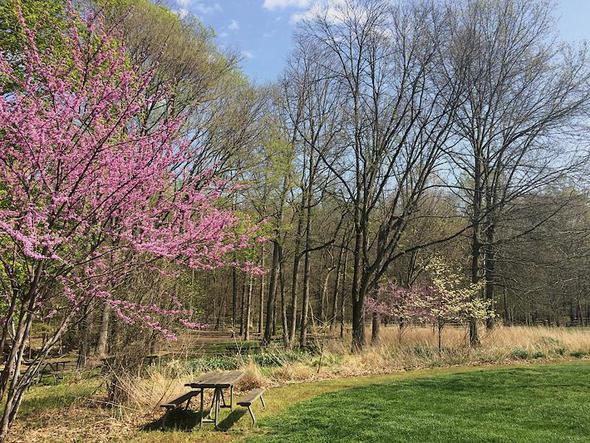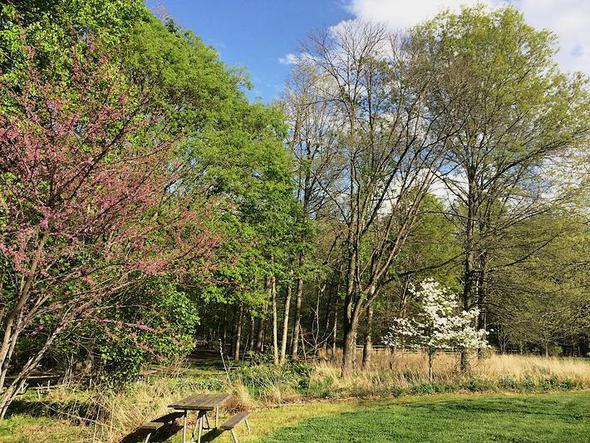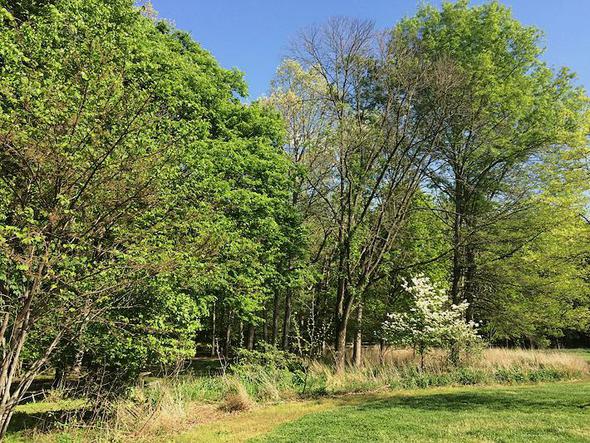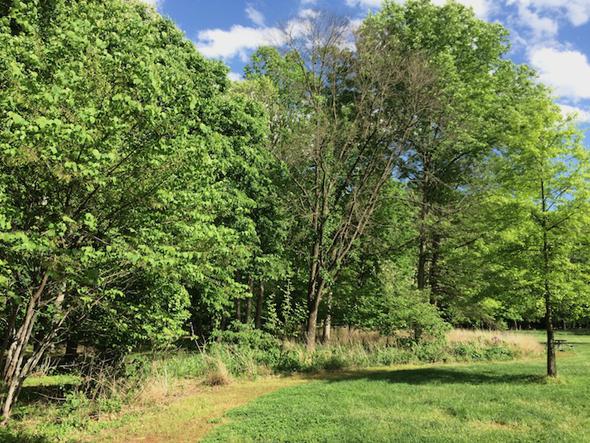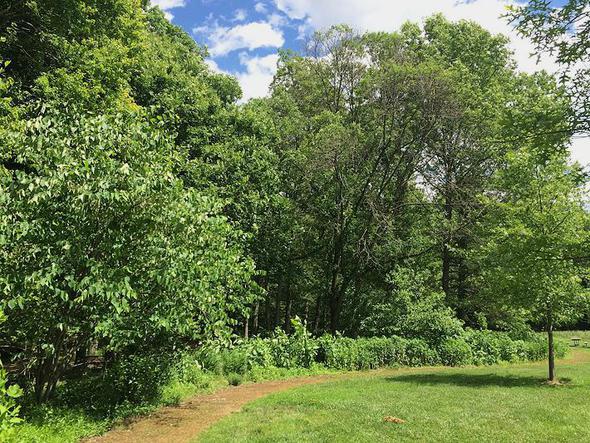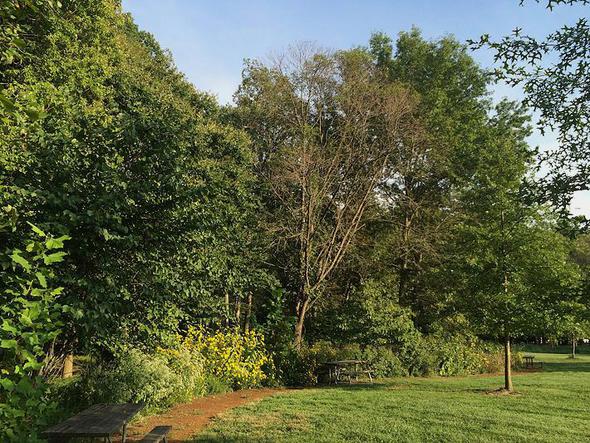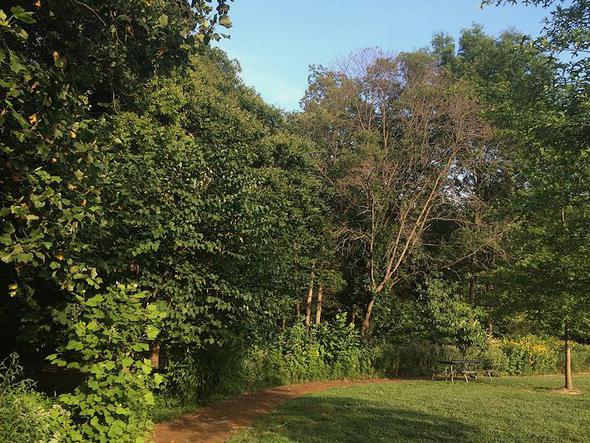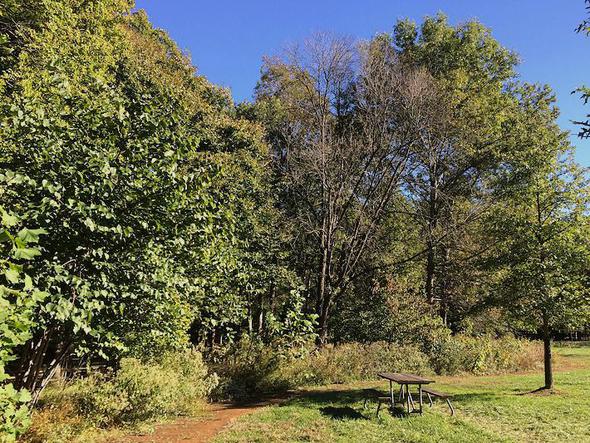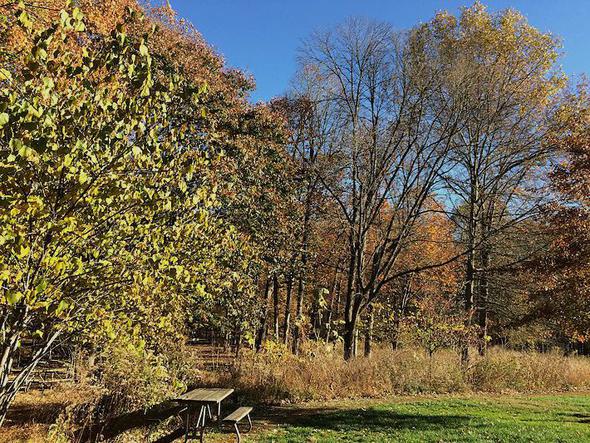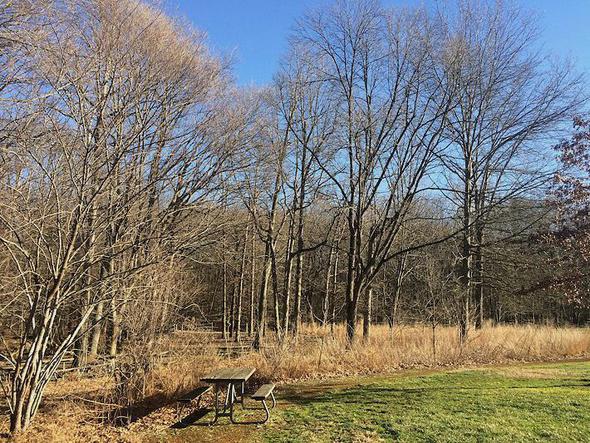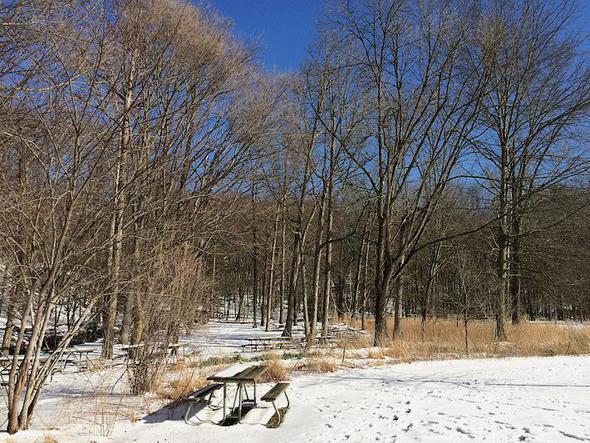 And one more thing. More than hundred years ago, Albert Einstein discovered that the passage of time is relative — which rhymes well with our everyday experience: when on a hot date, time flies like a Concorde with an afterburner, while in a boring meeting it drags like a sleepy sloth. Since all photographs are time stamped these days, I was able to precisely calculate, how quickly the time goes by in the park. And I dare say the result will astonish you. In this particular nook of the Universe, time passes exactly at the speed of one hour per hour.
–honza–